Olympus interview at DC.watch.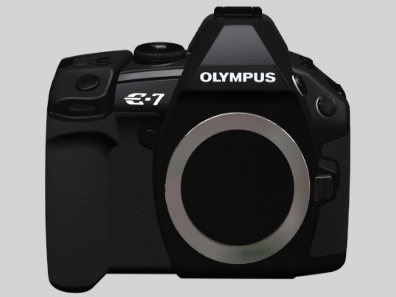 DC.watch (google translated) posted a full interview with the Olympus team that developed the E-M1. There are many interesting insights about the single E-m1 features. And also two more curiosities:
– It has been decided in early 2013 only to use on sensor phase detection AF.
– the E-7 if finalized would have featured same sensor and same weather sealing.
Now let's see what these smart guys will come up as next. What's their hot thing for Photokina in ten months? You take your guess :)