Olympus denies the DSLR investment reduction news.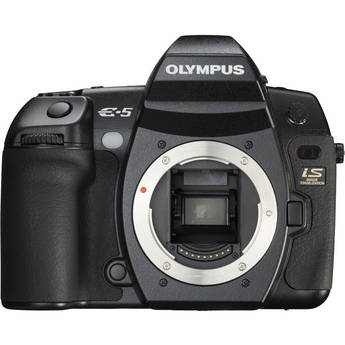 In response to yesterdays article from Sponichi Annex (translation here) today Olympus officially denied that they are going to reduce their DSLR (aka Four Thirds) business (Source: DC.watch). And they underlined that their DSLR plans will remain "unchanged". And regarding the compact camera business they said that they are now "focusing management resources on higher-priced models".
Editor's note: With no new Four Thirds lens released in three years and just one Four Thirds camera (the E-5) there is no need to read a press release to see that their DSLR investments and product strategy has been "reduced". No matter what Olympus says. Of course, Olympus may could restart to push the Olympus FT system. But I don't think this is ever going to happen (just my personal opinion).
In summary what to expect in 2013: Rumors are unreliable and unproven stories but they tell us that there will be a new PEN in June, new OMD in September, new MFT zooms and indeed a high end premium compact camera with fixed lens. It is also rumored that there will be a camera with a 100% lens support for Four Thirds lenses. But whether this will be a high OMD with phase detection AF pixels or an E-7 has yet to be seen.