Olympus 60mm macro and 12mm Black shipping (and massive new lens test roundup!)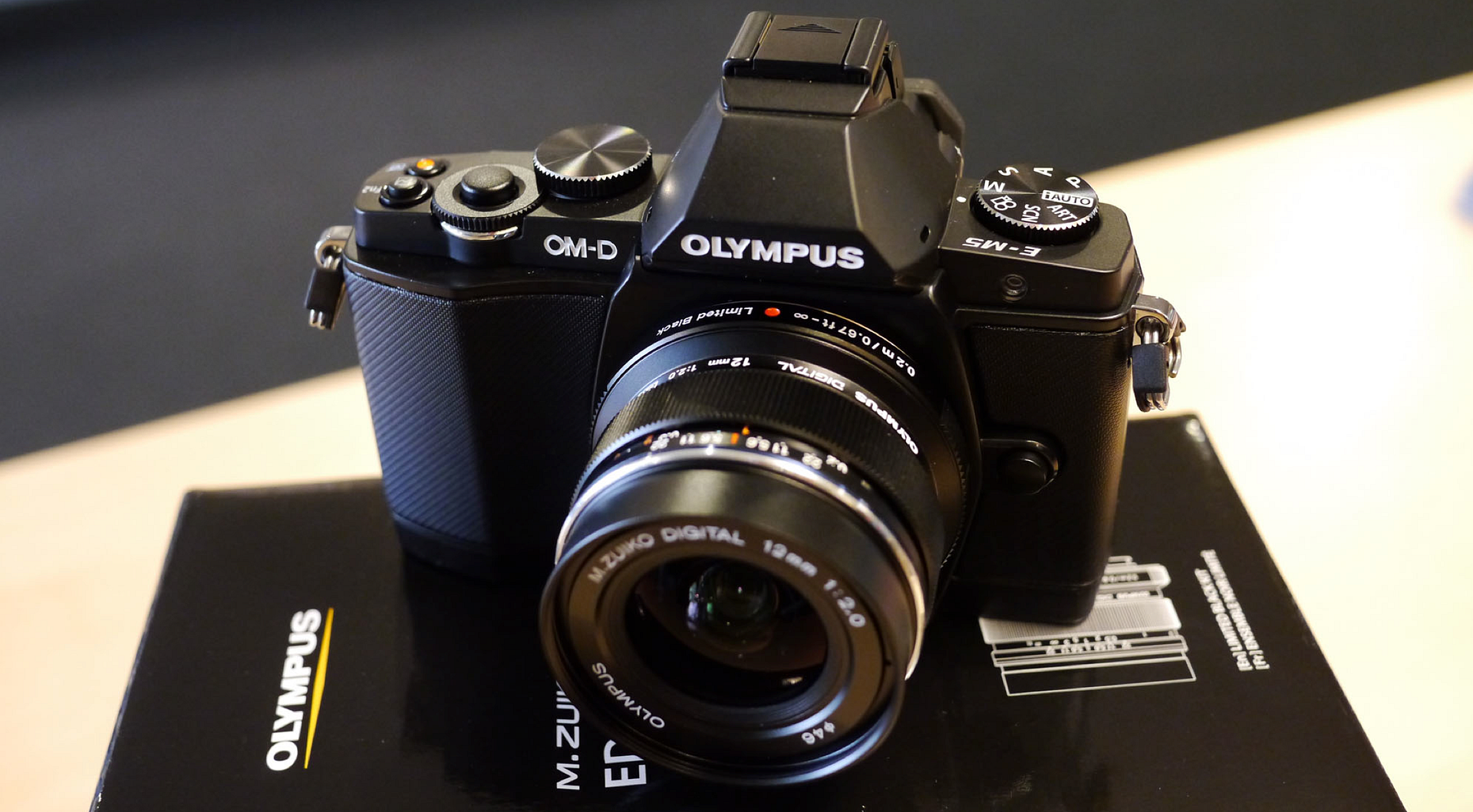 Image courtesy: Fotohanskeuzekamp.
Readers contacted me to say that the new Olympus 60mm macro lens is already shipping in US, Europe and Asia. To be more detailed they got them from Amazon, Adorama, and eBay. The 12mm Black edition is in Stock at Fotohanskeuzekamp.
And here is a new lens review roundup which includes many newly announced lenses:
SLRmagic 35mm f/1.4 test at M43.eu.
Olympus 75mm lens arrived (Soundimagesplus).
Panasonic 35-100mm X lens test at Popco.
Schneider lens release roundup at DSLRmagazine.
Panasonic 25mm lens test at KurtMunger and Tyson Robichaud.
Lensbaby Composer Pro for Micro Four Thirds with Sweet 35 Optic at ThePhoBlographer.
Voigtlander Nokton 17.5 mm f/0.95 Aspherical test at Lenstip.