Olympus 45mm first impression article at Dpreview.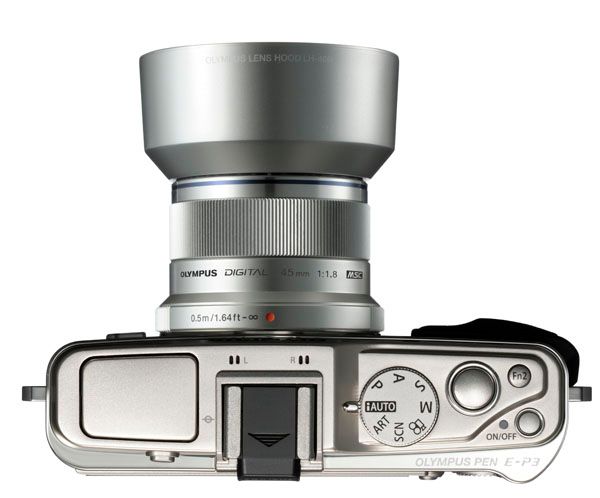 The new Olympus 45mm f/1.8 lens gets previewed by Dpreview (Click here): "Even at F1.8 it is sharp enough to give plenty of detail in subjects' eyes. Just as importantly, at sensible working distances, it gives a usefully shallow depth of field on the Four Thirds format and renders out-of-focus regions rather pleasantly"
Dpreview confirms what other reviewers said before. This is simply an amazing lens for the price you have to pay for it. Well done Oly!
Check the lens price and availability by clicking these sear links: Amazon, B&H, Adorama, Olympus US store, FocusCamera, eBay.