Off brand: Nikon/Canon to launch Professional mirrorless systems in 2018.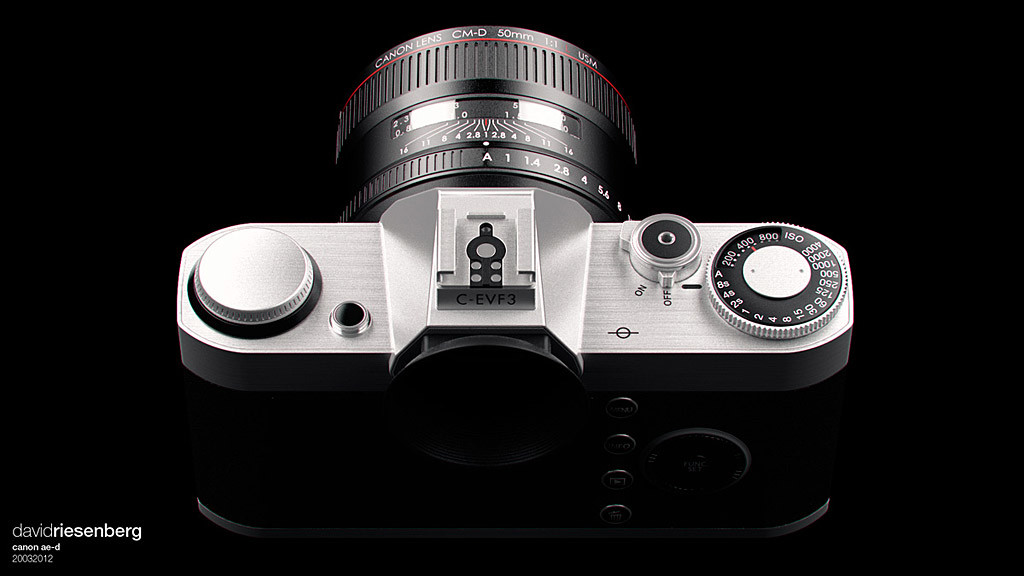 There is now little doubt that the two giants are now going to launch their new professional mirrorless system in 2018. And it's highly likely that they both will go for the larger FF sensor. It will certainly become tougher for Panasonic/Olympus to compete in the mirrorless world once Nikon/Canon are fully into it.
I wonder what Olympus and Panasonic managers are having in their mind right now. Fuji anticipated Nikon/Canon move and wisely(?) decided to launch a medium format system. Some other killed their system (Samsung and Pentax). I don't think Panasonic and Olympus have any serious plan now to launch a new kind of mirrorless camera (FF or MF). But what do you think should they do?
–
Canon/Nikon rumors via Mirrorlessrumors