The giant M43 lens battle: Nokton 25mm versus Leica 25mm!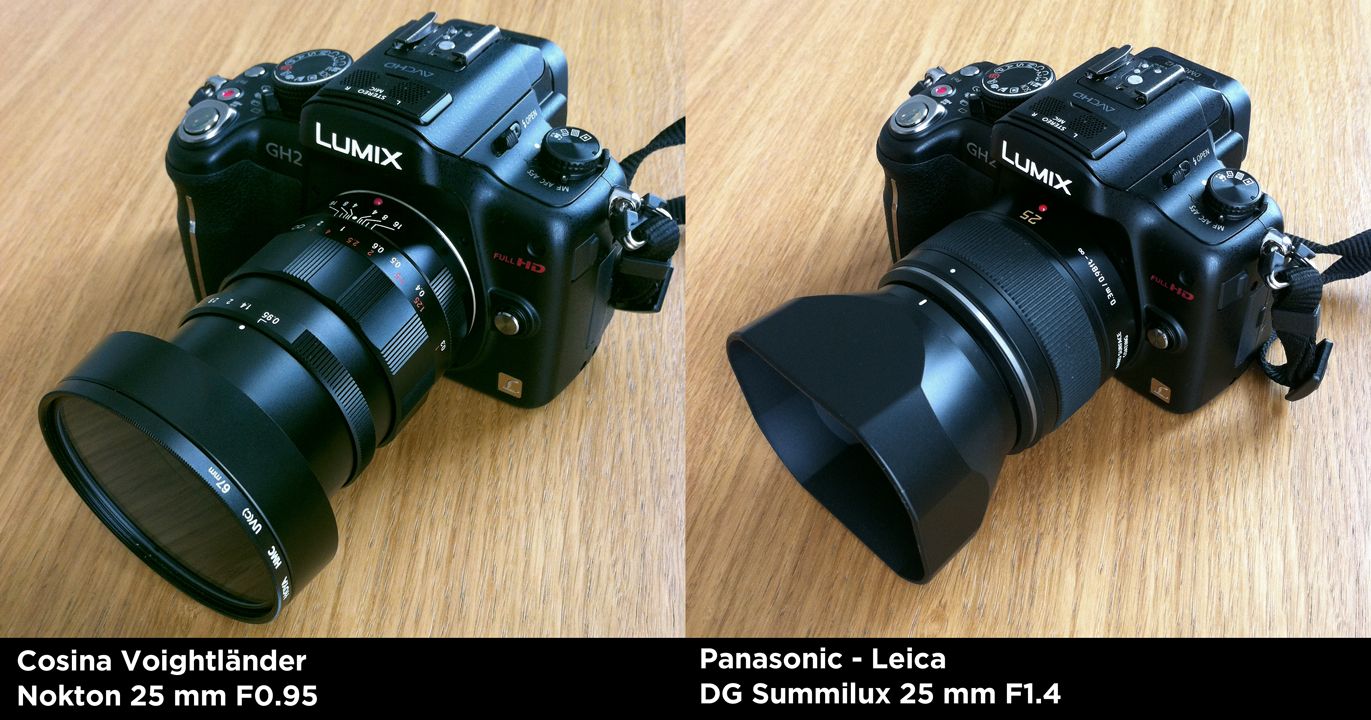 Image courtesy: Jean-Baptiste Lefournier via Hybdricams.fr.
Which is better, the Nokton or the Leica. That is the question! While other mirrorless system still struggle to offer some decent lenses we are sitting on the conftable position where we can choose between an ultra-fast manual standard lens and a Leica af lens. The french website Hybridcams (Click here) compared the image quality of the two lenses. Look at the photos and than come back and let us know which lens you like more.
The Lecia 25mm is in Stock via asian resellers on eBay (Click here), at Amazon UK (Click here) and Amazon Japan (Click here). US readers can preorder the lens at Adorama (Click here).
The Nokton 25mm is in Stock at Amazon US (Click here), on eBay (Click here) and the cheapest price in Europe can be found at Amazon France (Click here).