No AF support on the new Kipon adapter…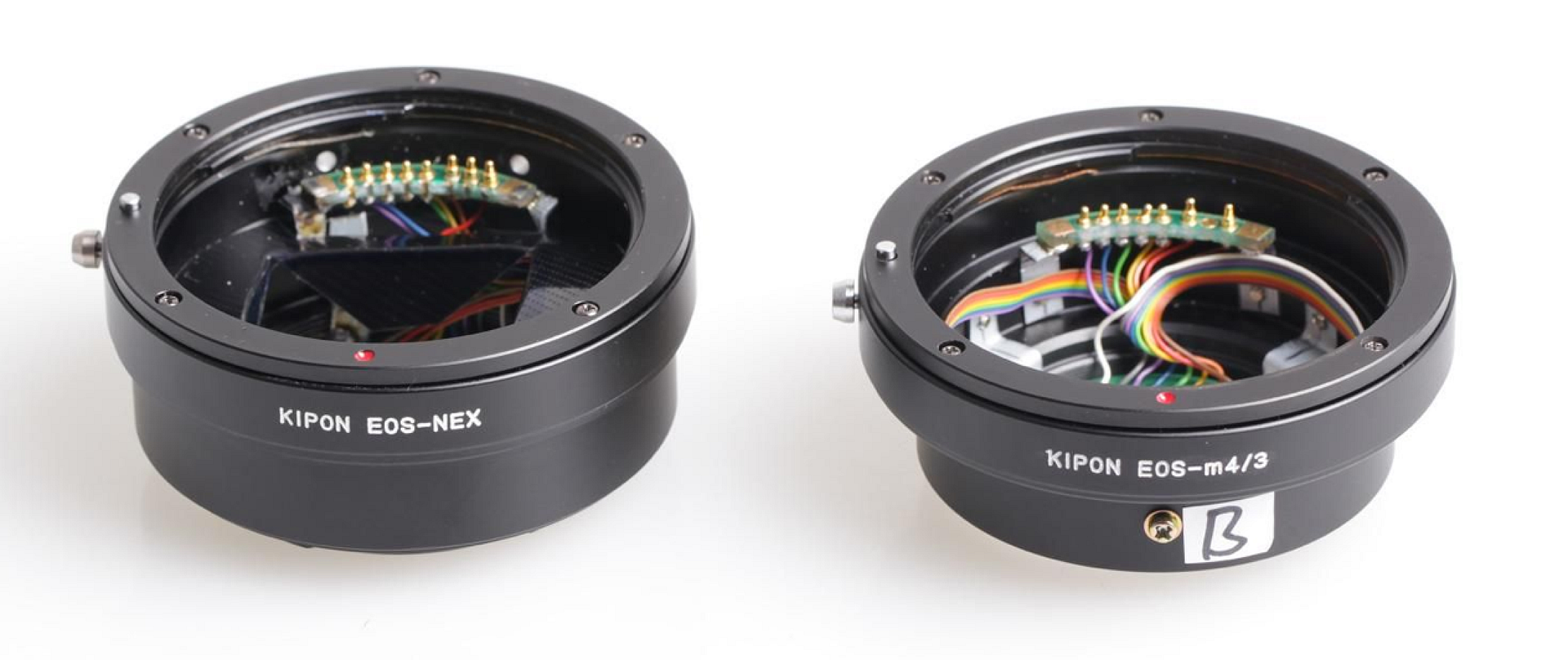 Our friend Eduardo sent me an interesting info about the new Kipon adapter:
"I asked the manufactorer:
Does this new adapters allow autofocus? What are the features and characteristics of the micro four thirds version?
Answer:
Thank you for your mail and interest about our KIPON adapters. For the different system between mirrorless camera and DSLR lens,autofocus speed is a little slow,so we gave up the autofocus function. Using this adapter, under M model,can control the aperture though the dial ring or button in the panel of camera.also A mode is also available,also MF assistant function. Many thanks.
Shanghai Transvision"
Website: http://www.dl-kipon.com. Non electronic Kipon adapters are already available on eBay (Click here).