(UPDATED) Next super GX1 deal in USA. 12-35mm X zoom back in Stock.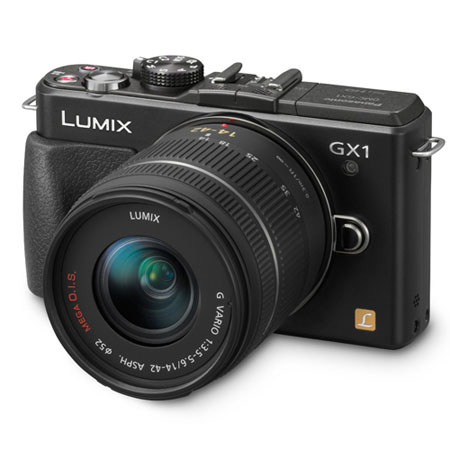 This is the third good GX1 deal in one month. Almost amkes me think a GX2 is coming too! At Adorama (Click here) you can get the GX1 with 14-42mm normal (non-x) zoom lens for $479 by entering the coupon code "S4794799". And meantime the E-PL1 goes back on top of the Mirrorless Camera AND Lens ranking (Click here to see).
UPDATE: The 12-35mm X zoom lens is now back in Stock at Amazon (Click here).