Patent: New XZ compact camera may features an amazing 50mm f/1.0 lens!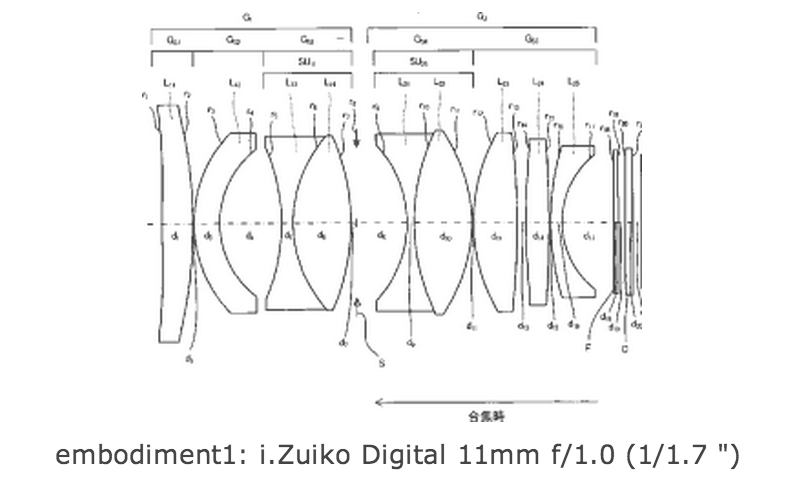 Olympus is working on a ground breaking compact camera. A recent patent describes a 50mm (FF equivalent) f/1.0 lens deisgned for a 1:1.7 inch sensor used by the current current XZ-series (here on Amazon). This would become the worldwide fastest compact camera! Would love to get such a camera and you?
–
For US readers: $50 off on the new STylus 1 via thrid party resellers at Amazon US (Click here).