New Voigtlander Cosina 42.5mm f/0.95 lens!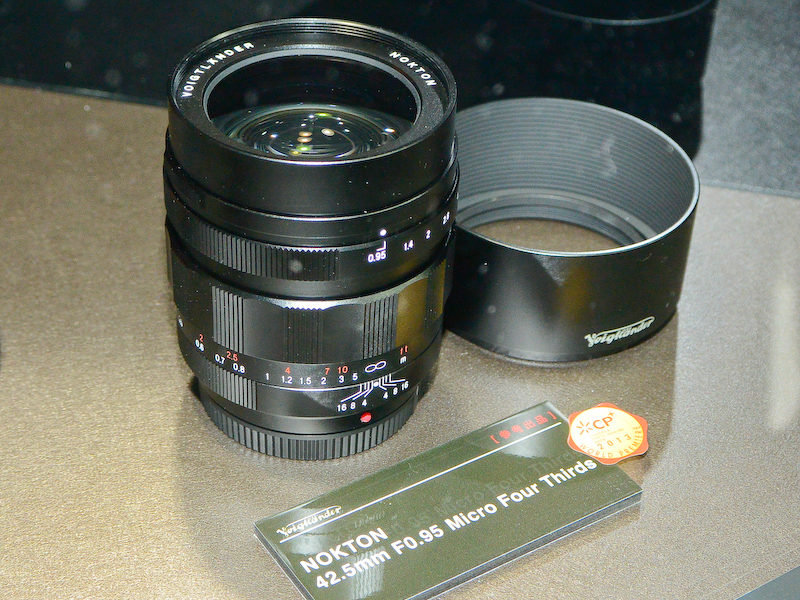 wow guys! Voigtlander-Cosina keep doing great lenses for the MFT system! They just announced a new 42,5mm f/0.95 lens!!!
This is the third MFT lens from Nokton. The ther two are the:
Nokton 25mm f/.095 at [shopcountry 15659].
Nokton 17.5mm f/0.95 at [shopcountry 30452].
See at DC.watch.