New Panasonic AG-AF100 firmware version 1.15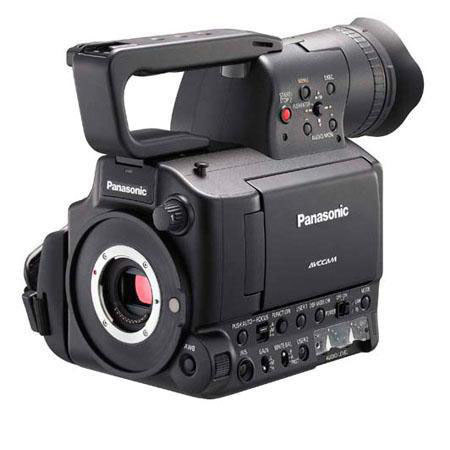 [/shoplink]
Panasonic announced a new firmware upgrade for the [shoplink 16841]AG-AF100[/shoplink]. Those are the improvements:
1: The color of the picture in the LCD display has been improved.
2: During VFR recording, an icon which tells "No audio is recorded" has been added in View finder and LCD display. There is no change for the functionality of the camera.
3: Capability for handling the invisible file made by Mac has been added. The firmware update for the items below has been made possible by using Mac.
Click here to download the firmware at Panasonics website.
You can order the Micro Four Thirds camcorder at [shopcountry 16841].
There is also a new AF100 and Voigtländer 25mm F0.95 hands on at EosHD. There are plenty of Voigtländer auctions on [shoplink 15659]eBay (Click here)[/shoplink]. But good luck in finding one for a decent price!