New Noktor 12mm f/1.6 image samples.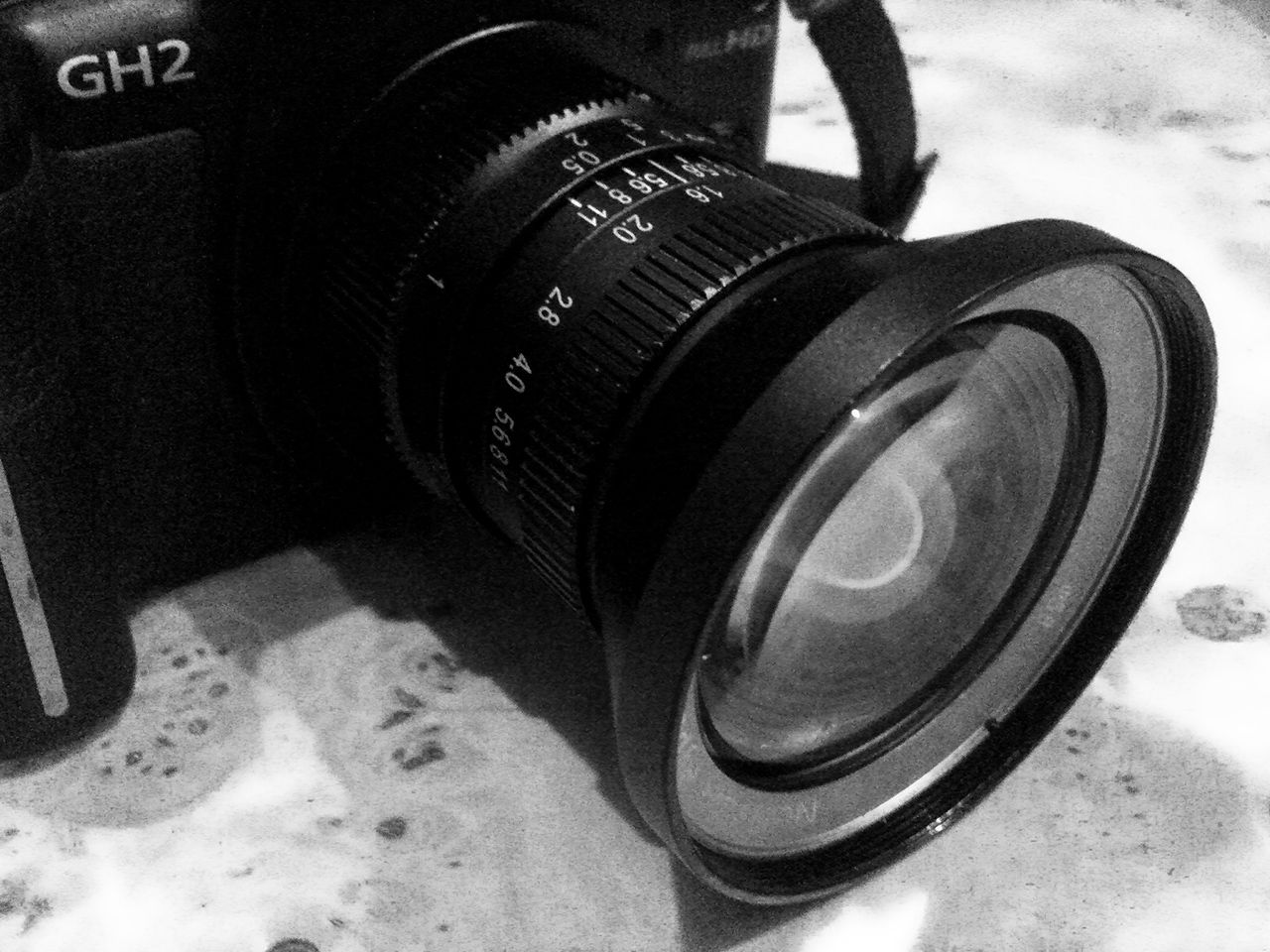 SLRmagic sent out a press release for the new 12mm f/1.6 Noktor lens.
PRESS RELEASE:
"Here are samples of the Noktor HyperPrime 12mm F1.6 by SLR Magic. For the first time ever we decided to design a lens based on a public vote. Many people helped us on this forum http://forums.dpreview.com/forums/read.asp?forum=1041&message=36104678 . We would like to thank all who has participated in the thread on Aug 2010 by putting their "most wanted micro four thirds lens" into production.
We had requests such as:
1) 12mm Wide Angle Prime
2) Make the aperture as wide as you can for creative possibilities
3) Low distortion
4) Macro
5) Round aperture opening
6) Depth of field scale
7) $500- Budget
It sounded like a lens no one has ever seen before but here is what we have to offer!
1) 12mm Wide Angle
2) F1.6 Max Aperture (Best performance is at F4 but we were told to make this lens as wide aperture as possible)
3) ~2% distortion (optical distortion correction for natural perspective when taking photos of people)
4) 0.15m Minimum Focus Distance
5) 12 Step less Aperture Blades for always round aperture opening like a cinema lens for better compatibility with GH2 and AF-100
6) Depth of field scale included
7) $499 MSRP
Here are some sample photos to compare bokeh quality at different aperture openings. We have attached one full sized photo sample as well.
The Noktor HyperPrime 12mm F1.6 by SLR Magic will ship around the end of October 2011.
Kind rgds.,
Andrew Chan
SLR Magic Product Manager"
And those are the full size image samples at different apertures (Click on it to enlarge):
There are no available preorders yet but you will find them soon on eBay. These are the links to the other current lenses:
SLR magic 11mm f/1.4 lens you can preorder on [shoplink 22154 ebay]eBay (Click here)[/shoplink] Toy Lens 26mm f/1.4 lens on [shoplink 18603 ebay]eBay (Click here)[/shoplink] SLR Magic 35mm f/1.7 MC lens on [shoplink 14881 ebay]eBay (Click here)[/shoplink] Noktor 50mm f/0.95 lens on [shoplink 25691 ebay]eBay (Click here)[/shoplink]