New E-M1 3.0 firmware gets released!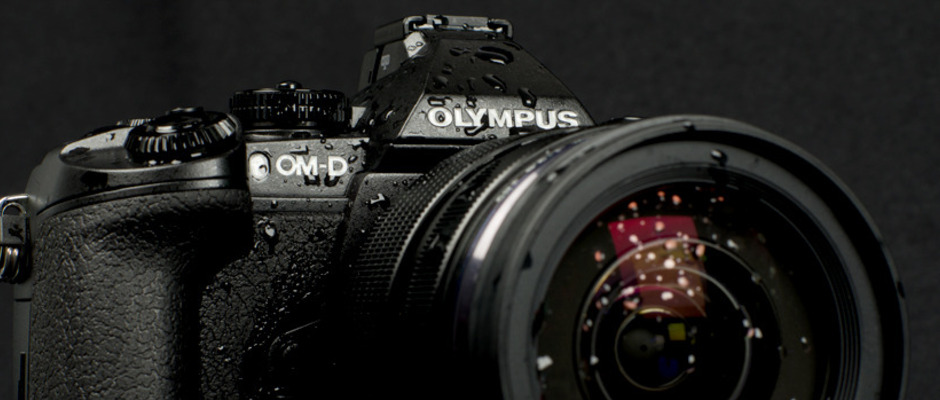 Our reader Dan just found the link to the new E-M1 firmware update file:
"The E-M1 3.0 firmware is already available on the Olympus website, the download link is: http://dl01.olympus-imaging.com/OLYMPUS_MASTER/FIRMWARES/0001/1090/OLY_E_109_3001_0000_0000.BIN
One can update it using the SD card method:
1. rename the downloaded file to "E1092100.BIN"
2. put the file into a folder called "DCOLYMP" on the SD card.
3. start the camera while pushing the OK button. The red LED will go on for a while.
4. when the red LED is flashing on/off you know, restart the camera now and all is done"
Thansk Dan for sharing this!
OLYMPUS ADVANCES FLAGSHIP CAMERA WITH INCREDIBLE SEQUENTIAL SHOOTING SPEED
Olympus Announces Firmware Version 3.0 for the Award Winning OM-D E-M1 with Improved Capabilities for Sequential Shooting

CENTER VALLEY, Pa., February 5, 2015 The award-winning flagship Olympus OM-D E-M1, featuring 5-axis image stabilization, TruePic VII image processor and tethered shooting, is now more impressive than ever before. With the introduction of new firmware Version 3.0, the weather-resistant camera is now capable of an impressive maximum 9 fps in the C-AF sequential shooting mode when using a Four Thirds or Micro Four Thirds lens, improving the ability to capture moving subjects.

The newest firmware upgrade features an enhanced algorithm for phase-detection, raising the former C-AF sequential shooting speed of 6.5 fps to a maximum high speed of 9 fps. With this update, AF tracking performance is improved when using continuous-AF (C-AF) Sequential H mode. When set to C-AF, 37-point on-chip phase detection AF is used. Now, when capturing a quick-moving subject, photographers never need to miss the shot. A maximum 10 fps remains available when set to single-AF (S-AF) Sequential H mode.

The update also adds support for the latest Version 2.5 of the Olympus Image Share Android and iOS app. Users can now select Movie as a shooting mode, and record movies while viewing the Live View screen on a smartphone.

The Olympus firmware Version 3.0 will be available in February 2015.