New Capture One update adds support for the Olympus E-M1III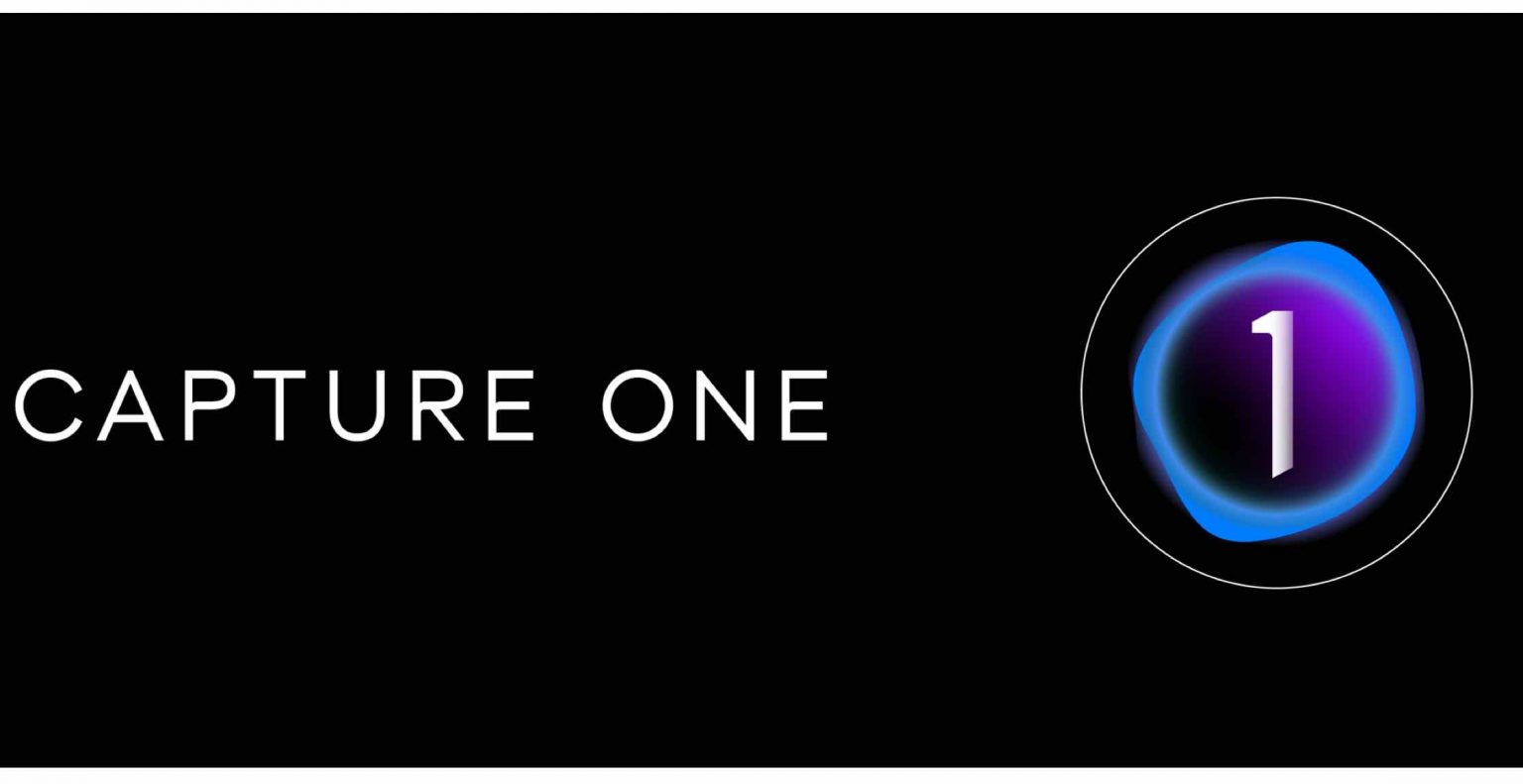 Today Capture One released the new 13.1.0 update and also a new redesigned website (Click here). It adds support for the new E-M1III.
You can buy the new software here or download a free trial here.
Press text:
Capture One Launches a new update to Capture One 20
Bringing new features, new capabilities, a new product, and a new look, Capture One is providing better solutions for more people, and breaking new ground.  
COPENHAGEN, May 18th, 2020: Capture One, the premiere name in photo editing software, delivers a suite of announcements that highlight new product offerings, expanded capabilities, and a new direction; revealing the company's continuing evolution and support for creatives.
The development of Capture One 20 remains driven by an evolving roadmap rooted in user feedback from both the Capture One community and creative community overall.  The latest update brings brand new heal and clone tools that reduce the need for external retouching applications while increasing efficiency, and a new Before & After Tool that gives new ways to check your editing progress and to compare your edits.
With user experience in mind, Capture One has also developed a new activation flow with new dialogues, sample images, and interface guidance that make it faster and easier than ever to become a Capture One user. In addition, the company has advanced its Lightroom Catalog importer, and together it not only makes it easier to start using Capture One, but easier to migrate without missing a step.
Beyond that, when it comes to Capture One, users have choice. There are currently a number of Capture One variants such as Capture One Fujifilm and Capture One (for Sony), and now the company is proud to deliver Capture One for Nikon. Similar to the other branded versions, Capture One for Nikon brings the full feature-set of Capture One Pro at a reduced cost to Nikon users.
"We want to enable creatives to achieve their best images as effortlessly as possible, and that is why we drew heavily on feedback from our community to develop Capture One 20," says Jan Hyldebrandt-Larsen, VP Software Business at Capture One. "It is our commitment to support them by providing a seamless photo editing experience defined by developing the features they ask for and need, as well as the ones they didn't know they wanted. Capture One 20 is an exciting moment for us as we happily put even more focus and resources behind that goal."
Learn what's new in Capture One 20 at: www.captureone.com/20 
Learn more about Capture One at: www.captureone.com 
New features and tools in Capture One 20 
New Heal & Clone Tools
New dedicated brushes for Heal and Clone will automatically create the correct layer when used 
Fast workflow with automatic source-point generation 
Limitless number of heal-zones per layer (previously only 1 p/layer) 
Most flexible healing workflow of any RAW converter 
Moveable source points, and transformable heal zones 
Fast performance and high-quality rendering 
New Before & After Tool
A new dedicated tool placed in the Toolbar with easy keyboard shortcuts 
'Y' will toggle before/after on and off 
'Shift + Y' will toggle between the two modes:  
Full View and Split View Slider (draggable) 
Fast performing and works on multiple photos in the viewer 
Full View available in all products 
The Split View Slider is not available in Capture One Express variations 
New Lightroom Catalog Import
Improved Lightroom Importer with better descriptions
Allows import of 'offline files' (files located on disconnected storage devices).
Capture One automatically imports files once the correct hard drive has been plugged in
Provides a report after the import with information about unsupported files
Basic image adjustments and Catalog structure will be replicated in Capture One