Metabones Speed Booster coming soon. And Mitakon cheap clone too.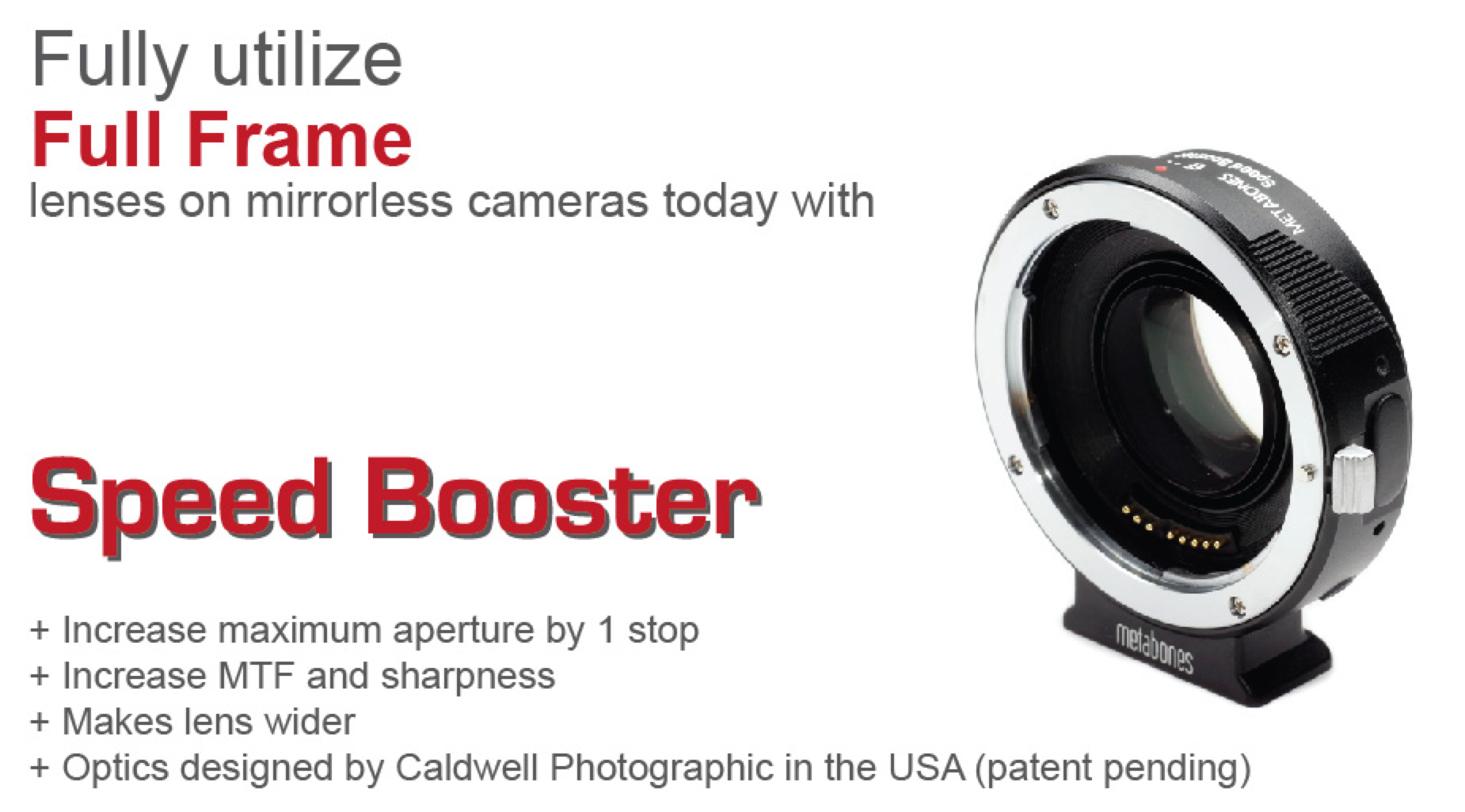 The original Speed Booster is cool but pricey. There may be a Mitakon clone soon?
–
Many 43rumors reader can't wait to buy the Micro Four Thirds Speed Booster adapter for (preorders here at Metabones). They are coming in April for Nikon, Leica R, Contax C/Y, Contarex, ALPA and Rollei lenses. Those lenses cost something between $399 and $550. If that is too much for you than you may wait for the Mitakon "Speed Booster clone" that are rumored to be released in July. It will be a manual adpater only and priced almost at half of the manual Speed Booster adapters ($200-250 versus the $399 from the Metabones).
This wouldn't be the first MFT product from Mitakon. They already made a [shoplink 37365 ebay]Mitakon 35mm f/0.95 lens (you can find here on eBay)[/shoplink].