Guest post by Wasim Ahmad: Why journalists should consider small-format mirrorless cameras.
Hurricane Sandy's Scars: One year later, Roxbury still recovering from Wasim Ahmad on Vimeo.
This is a Guest Post writtent by Professor Wasim Ahmad (Stony Brook University). If you want to publish your article on 43rumors contact me (Ale) at 43rumors@gmail.com. Thanks!
When committing acts of photojournalism or video, I've always reached for my Canon or Nikon cameras since 2008, when both companies added video to their DSLRs
There were some drawbacks, though to letting go of my dedicated video cameras that I had been using previously, though. Video autofocus on DSLRs has been lousy. The shallow depth of field afforded by the larger sensors gets the better of me when it comes to focusing sometimes. I can't record an interview for more than 20 minutes at a time (or 12 on my Canons). Up until very recently I haven't been able to monitor audio the way I used to with headphones. But mostly, the autofocus in video is lousy.
But recently, my one video-enabled DSLR, a Nikon D600 was in the shop for repairs at the same time I needed to shoot a short documentary feature on a town recovering one year after Hurricane Sandy. So, as in 2008 when I decided to force myself to learn a new way to shoot video, I decided to learn again – this time using one of the Micro Four Thirds standard bearers – the Panasonic GH3. Not a brand journalists usually consider.
I was surprised to find out that it's a visual journalist's dream camera.
That Canon and Nikon have dominated the journalism industry has a lot to do with inertia – something that I owed my DSLR video choices to as well. But for someone without a large stable of glass from the big two have plenty of other options these days. Micro Four Thirds is one of the more popular mirrorless systems – so I thought I'd give it a fair shot at journalism. I was pleasantly surprised by what I found. Student journalists, multimedia journalists focusing on video and those just starting out will want to take note.
What DSLR users will love in the switch
I have been a longtime Canon 5D Mark II/1D Mark IV user and a Nikon D700/D600 user in more recent times. I'm very used to the way the big two operate.
These days, I won't buy a camera that doesn't have a microphone jack for audio, and the capability for video. If you're doing journalism, these are make-or-break features on a camera.
Panasonic's GH3 has all of that, and a headphone jack, a rarity on any still/video capable camera, mirrorless or DSLR. It's why I picked it over the newer GX7, as beautiful as that camera is. Between research and a previous brief experience with a GH2, I've found that Panasonic's GH series cameras have a good reputation for video, which was my primary objective this time around with my Hurricane Sandy story.
I paired it with a Panasonic 20mm f/1.7, 14-140 f/4.0-5.8, Olympus 45mm f/1.8 and 75mm f/1.8. I've had a Panasonic GF1 and the 20mm for a while, so while I'm vaguely familiar with Panasonic's way of doing things, a lot has changed from when they released that camera in 2009 to the GH3 in 2012.
The biggest takeways from my experience from shooting video and photos with the GH3 are things I didn't expect as Canon and Nikon user.
Mirrorless cameras aren't the autofocus slouches DSLR users think they are – at least not the cream of the crop in the current generation. The autofocus on the Panasonic GH3 for stills is about as fast as my Nikon D700 or D600, and definitely faster than my Canon 5D Mark II was. Not as fast as my 1D Mark IV, but that's comparing a $5000 camera to a $1000 camera. The only real letdown was tracking subjects – continuous autofocus just isn't there yet. I experienced the same on a borrowed Olympus OMD E-M5, so it's not just the one camera I can say this for.
When it came to video, the autofocus was blazing fast – because the camera uses contrast detection autofocus for both stills and video, the focus in the latter mode is especially quick and accurate. DSLRs are hamstrung by this because they use phase detection for stills and are designed to work that way. Switching to video forces the use of contrast detection – turning the Panasonic's disadvantage with stills into an advantage.As a bonus, I can even touch the screen to rack focus, something that was a process with manual focus on a DSLR. The quality and clarity of the image is right up there with the best – though I suspect this may also have something to do with the stellar Olympus glass – something I hadn't experienced until this system.
As even Canon and Nikon add WiFi to their cameras, I've always thought of this as a throwaway feature, a checkbox for the marketing
department. Instead, I'm finding WiFi a feature I'm
using all the time – and as a journalist, the immediacy
of being able to send a photo to my phone and post it gives me a leg up on the competition.
I'll explain – Digital Photography Review's David Schloss wrote an article about how the Macbook Air sped up his workflow. This one takes it even a step farther – using the built-in WiFi, I can send the photos directly to my phone (unfortunately, though, only JPGs, not RAW files), edit and post them on the fly. I used this feature a bunch during events that our school runs – shooting photos and posting them to our social networks live to attract larger audiences. As you can see from the photos – these are not the kind you can get with a smartphone. It adds polish to those quick Instagram, Twitter and Facebook posts – something news organizations can use to keep the photos flowing while looking better than phone-only users.
That headphone jack – Canon seems to have a mental block on having a headphone jack on anything less than the $3000 5D Mark III. Nikon has one on their $1000 D7100. But this camera comes in at less than both of those and is outfitted with one – amazing. Now I can actually tell if my audio is working or not in the field.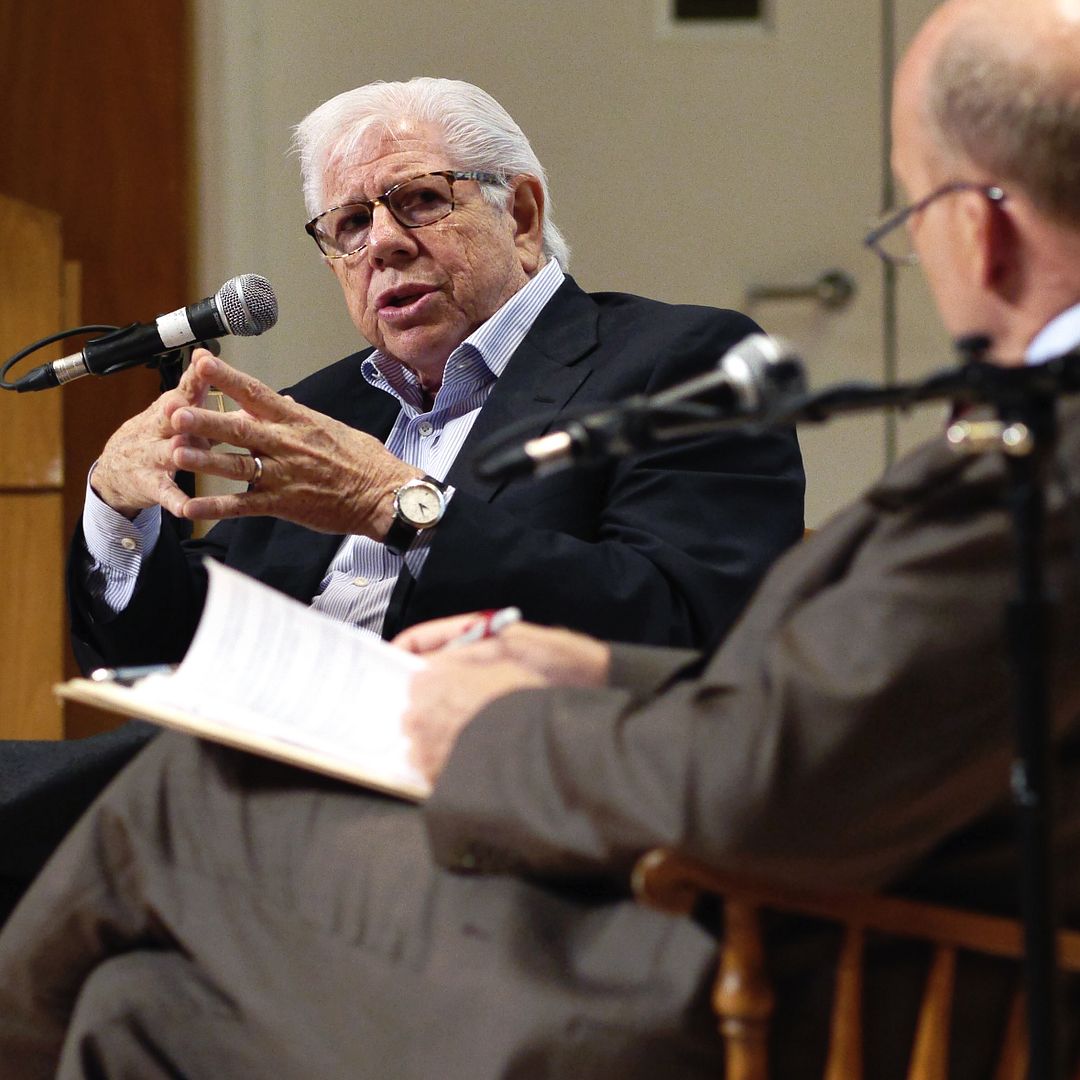 Many experts will point to how you should run audio externally – and so a headphone jack doesn't matter. But adding a large Beachtek box below your camera to run audio, or carrying an audio recorder just adds weight to your kit. If you're journalizing for a long period of time or traveling, lightweight gear trumps everything. I've run audio straight into the camera using all manner of microphones and have been just fine in all cases. It's even the case in the video in the link above – which was recorded with Sennheiser wireless mics or a Nikon ME-1 shotgun microphone.
Image quality is right up there with the best APS-C or DX sensors. It's surprised me. My GF1 was not bad, but the files didn't hold up to the D300s I was shooting at the time. The current generation of Micro Four Thirds holds up just as well to that camera on close inspection, and aren't that far off what I'm getting from my full frame cameras, when you consider the size/price here. There is a difference in depth of field, of course, with the smaller sensor, but that's made up for by the availability of some very wonderful prime lenses.
Size – A camera with more features than most of my DSLRs, and it's as small as a Canon Rebel SL1. The lenses, too are small. What would take an entire backpack with my Nikon kit fits in a small satchel for my Panasonic kit.The other benefit of this smaller size is one that journalists will really appreciate – subjects are less intimidated with a small camera. Walking up to people with a 1D series camera and a backpack full of L lenses didn't do much to help people into a talking mood. A normal-sized bag and a small, unassuming camera really helped subjects in my piece and elsewhere open up to me for the camera.What DSLR users won't loveIt hasn't been all sunshine and roses, though. There are some real considerations that still keep me from taking this camera out on paid jobs as of yet. With the progress the system has made in a few short years, it will be interesting to revisit the technology in the future.
High ISO performance – Micro Four Thirds has made some great strides here – I can shoot up to 3200 on the GH3 with very clean images, whereas my first-gen GF1 got ugly above ISO 800. Still, these cameras can't touch full-frame cameras, even ones as old as the 5D Mark II or Nikon D700. I've pulled clean ISO 6400 and 12800 files out of those cameras when I've needed to. It would be interesting to see what Panasonic could do if it applied its engineering chops to a full-frame sensor – if one this small is so good. Though I suppose Sony has beaten them to the punch with the A7/A7r
The optical viewfinder, or lack thereof – Mirrorless means no mirror to give that through-the-lens view. While the GH3's electronic viewfinder is a decent substitute, that's all it is – a substitute. I've found that Sony's electronic finders are pretty good, but optical, through-the-lens is still a better shooting experience. It's also perplexing to have a "blackout" when taking the picture on the GH3 – on a DSLR it's there because the mirror has to flip out of the way to make an image. Makes no sense here – perhaps merely to indicate a picture was taken?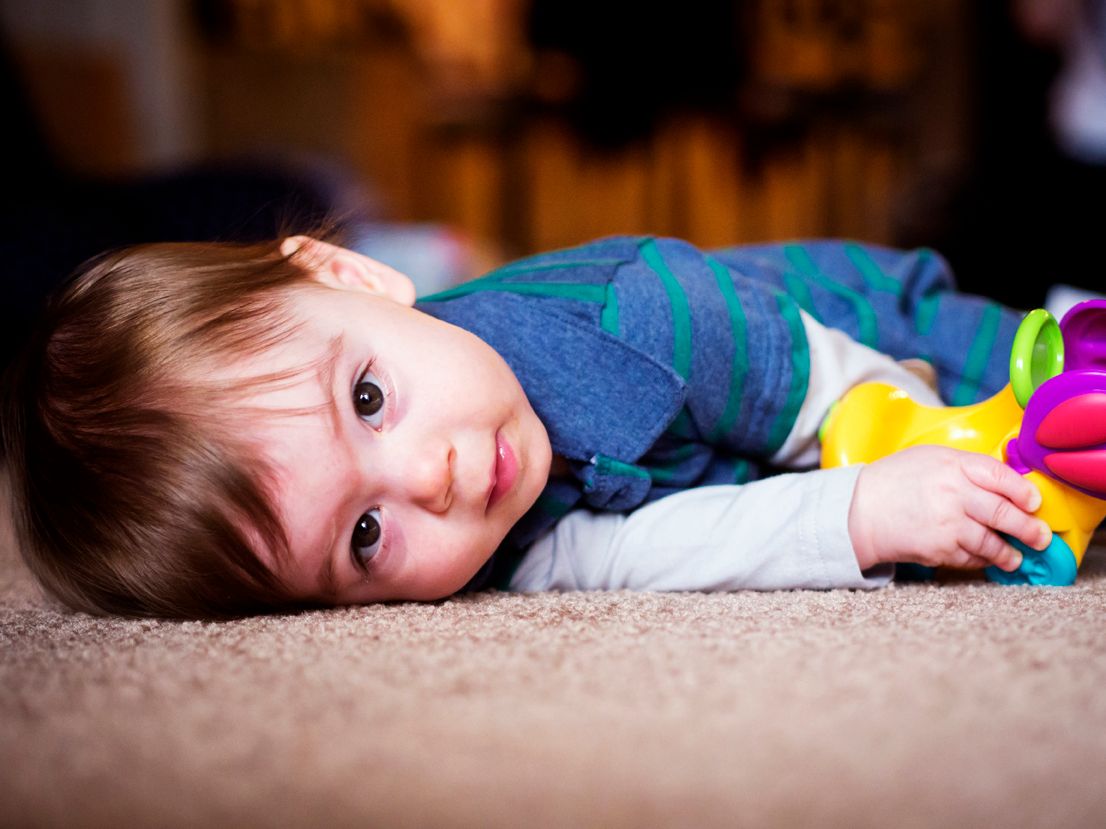 Build quality – Cameras in the $1000 range of DSLR makers (Canon, Nikon, Pentax et al.) feel like tanks. Until the GH3, none really did. I used a GH2 before the GH3 for a project in 2012, and it was an expensive camera that felt like a child's toy. Video quality was great. Everything else was not. A $1000 camera should have some heft to it, or at least weather sealing and some quality materials.
The Micro Four Thirds format itself – as the name implies, images are a squarish 4:3 ratio, which (like Instagram) requires a reconfiguring of the brain when you've been raised on 2:3 ratio photographs of DSLRs.
Autofocus tracking – One-shot and video autofocus are excellent – very accurate and very fast. However, tracking is not. I've tried without much success to even get people walking down the aisle at a wedding in focus with tracking and missed more than I hit. With my DSLR setup, this doesn't happen, more or less. This has been the biggest impediment to my professional usage of the system. It's probably the weakest link of the system. Sports shooters and wedding shooters especially should take note of this. On the other hand – while tracking and still autofocus are great on DSLRs, video autofocus is not, so it seems everyone loses somewhere.
Professional support services – When I had a problem with my Canon, I could drive it to their support facility in New Jersey. With Nikon, there's a service center on Long Island here in New York. Even if I didn't live in the area, shipping and service are easy with the big two, with a robust network in place for professionals in the form of Canon Professional Services or Nikon Professional Services. I haven't had the need for repair services yet, but the labyrinth of clicks on Panasonic's website just to get to the point where I could initiate a repair has me worried for when I do.Worth a serious look
I keep a list of camera recommendations for student journalists – it's a question I get asked time and time again. After 6 months of using the GH3, it's safe to say that it, too, alongside the Canon and Nikon models would be worth the look of many visual journalists.
To be clear – it requires a different way of thinking. It requires a whole new set of equipment. It requires giving up a few things that journalists love about DSLRs for some arguably small gains. Despite this, if you're not invested heavily in any system yet – mirrorless systems are finally worth a look for multimedia journalists.
In a time where journalists are being asked to do more with less – at least the "less" in this equation doesn't mean much of a compromise when it comes to multimedia journalism.
Mirrorless systems today are worth a look from those raised on traditional DSLRs.
—
Wasim Ahmad spent six years at newspapers in Minnesota, Florida and upstate New York before coming to Stony Brook University as an assistant professor in Fall 2009. He graduated with a Bachelor of Arts degree in English from
Binghamton University and a Master of Science in photography at Syracuse University, and teaches multimedia and Web journalism classes at Stony Brook.