GH2 super deal at Adorama POLL: Your Panasonic GH3 features choice.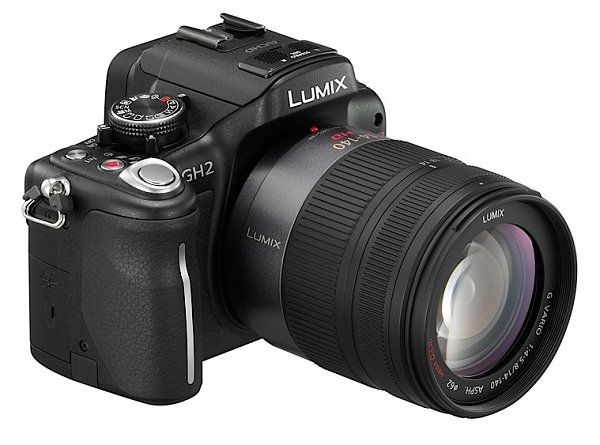 Image on top: The Panasonic GH2
That huge GH2 deals ongoing in US and EU stores may be a sign that a GH3 is coming soon (February-March?). The deal just started and will last until they run out of cameras:
GH2 with 14-42mm lens for $699.95 at Adorama (Click here). Please insert the Coupon Code "S1442144".
GH2 with 14-140mm lens for $999.95 at Adorama (Click here). Please insert the Coupon Code "S2141401".
You have to to sign in to see price. Coupon codes are entered on the checkout page!
But there are discounts in almost any store. Check: Amazon, B&H, Adorama, Olympus US store, FocusCamera, eBay.
GH3-POLL
I know that in January-February there will be a new GH2x kit option with the yet available 14-42mm X and the upcoming 12-35mm and 35-100mm X lenses. But I don't know if that alone is the reason of the $300-500 price drop in US stores. But if there is really a GH3 coming soon I ask you:
Loading ...
And here are a couple of GH2 related news (mostly sent or made by our readers):
German interview with Timo Großpietsch that shot his latest documentary with the GH2 (Slashcam.de).
Fabio Bianchi sent us his latest video link on Vimeo.
GH2 stills and video tips and tricks on youtube.
Steve made a short film with the Voigtlander Nokton 25mm, Canon FD 50mm 1.4 and the Panasonic 14-140mm. Video on Vimeo.
The Poetry and Artistry of Cooking" on vimeo.