G5, GF5, E-M5, Super35 camcorder and Oly/Pana/Nokton/Sigma lenses. What are you waiting for?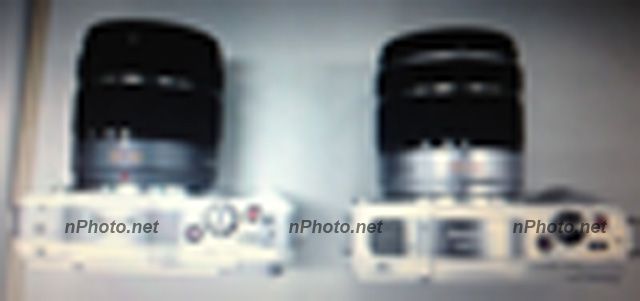 On left the current [shoplink 23109]GF3[/shoplink] and on right the new GF5!
With yesterdays GF5 and G5 leak we have a pretty good picture of the products that will be announced and/or shipped within the next two-three months. Here is a short summary and a poll:

Loading ...
Reminders:
Sigma Japan confirmed the shipment date of March 16th for the 19mm f/2.8 lens.
The Voigtländer 17.5mm f/0.95 is available for preorder at German ebay stores at [shoplink 29368 ebay]Digitalhandel (Click here)[/shoplink] and [shoplink 29367 ebay]Bayern Fotoversand (Click here)[/shoplink]. Both for 1.299 Euro.