Full Panasonic GH3 review at CameraLabs.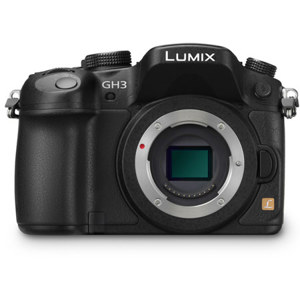 Gordon Laing just publsihed his Panasonic GH3 review on CameraLabs (Click here). The camera got an overall score of 88% and Gordon writes: " While many manufacturers are still looking to miniaturise their compact system camera offerings, with the GH3 Panasonic appears to be pursuing a different goal which is to produce a mirrorless camera every bit as functional, capable and robust as a professional DSLR. The Lumix GH3 is evidence that they are succeeding and is more than deserving of Cameralabs Highly Recommended award. Micro Four Thirds goes from strength to strength."
US readers stills truggle finding the camera in Stock somewhere. Today a very limited number of cameras is in Stock at Adorama (Click here) and via third party resellers at Amazon (Click here).
Reminder: more than ten refurbished E-M5 cameras with 12-50mm kit lens are for sale for 1,029$ on eBay US (Click here).