(FT5) There will be no new Panasonic G7 this year!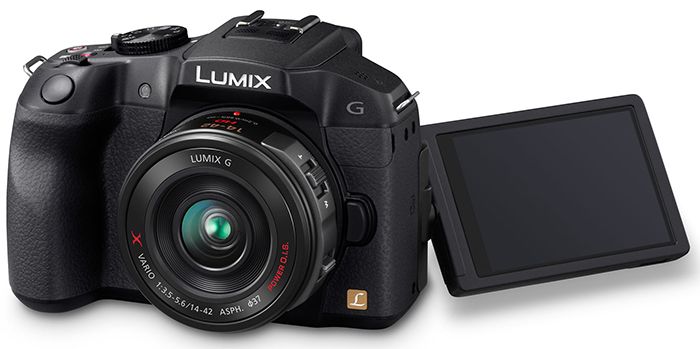 Image on top shows the current G6.
A couple of weeks ago I told you the GF7 will NOT be released this year. Well, here I have the next surprising news I got this from two sources: Panasonic decided to not release any G6 successor this year neither! They will discount the GH3 instead. The reason why there will be no G7 is due the poor sales of the G6.
Panasonic will focus on the GH, GM and GX line! You tell me if that's a smart move…
—
For sources: Sources can send me anonymous info at 43rumors@gmail.com (create a fake gmail account) or via contact form you see on the right sidebar. Thanks!
For readers: Don't miss any news. Join our group on facebook and follow our tweets.
Rumors classification explained (FT= FourThirds):
FT1=1-20% chance the rumor is correct
FT2=21-40% chance the rumor is correct
FT3=41-60% chance the rumor is correct
FT4=61-80% chance the rumor is correct
FT5=81-99% chance the rumor is correct