(Rumor corrected) Panasonic LX8 comes NOT(!) with the same 1 inch sensor as the FZ1000. Specs roundup.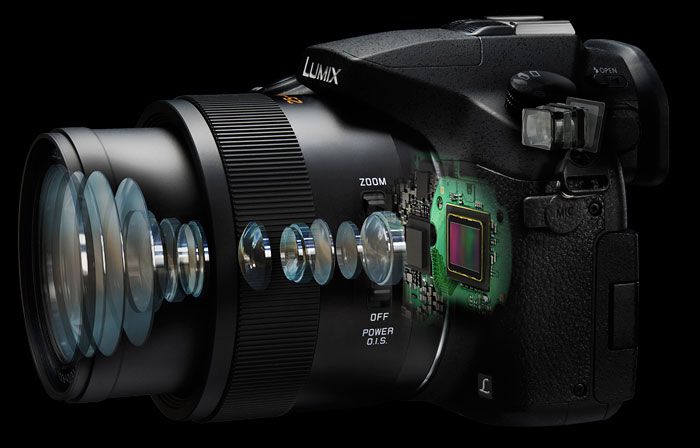 The 1 inch sensor of the FZ1000.

UPDATE: There was a miscomunictaion between a source and me. The new LX8 will not feature the same 1 inch sensor of the FZ1000!!!! It will be very "different".
Thee are the specs I got so far from another source:
– 24-90mm f/2.0-2.8 Leica lens
– 3% larger than the LX7
– Swivel touch screen with touch to focus and capture features
– Updated processing engine enhancing JPEG output
– built in EVF and no hotshoe (just like the Sony RX100m3).
– Automatic Lenscap
– built-in 3 stop ND filter
– 4K recording
One more thing: I think the chance is great Olympus will use the same sensor for their Trip-D camera. The camera should have a design reminiscent of the [shoplink 35471 ebay]Olympus Trip 35 filmcameras (here on eBay)[/shoplink].
P.S.: Panasonic FZ-1000 preorders at Amazon (Click here), Adorama (Click here) and BHphoto (Click here). In Europe at WexUK (Click here).
—
For sources: Sources can send me anonymous info at 43rumors@gmail.com (create a fake gmail account) or via contact form you see on the right sidebar. Thanks!
For readers: Don't miss any news. Join our group on facebook and follow our tweets.
Rumors classification explained (FT= FourThirds):
FT1=1-20% chance the rumor is correct
FT2=21-40% chance the rumor is correct
FT3=41-60% chance the rumor is correct
FT4=61-80% chance the rumor is correct
FT5=81-99% chance the rumor is correct