(FT5) Panasonic GM5 to have same price as the current GM1
[shoplink 48164 ebay]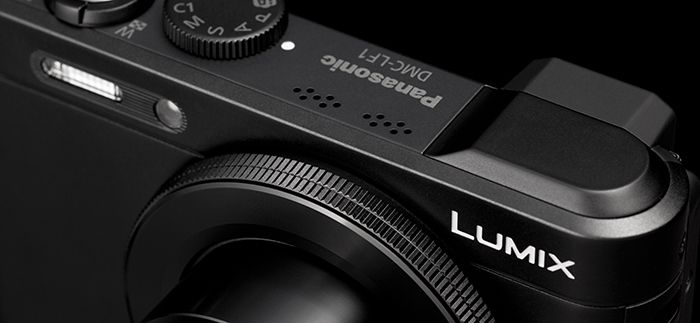 [/shoplink]
This is the [shoplink 48164 ebay]Panasonic LF1 viewfinder[/shoplink] which will also be used by the new GM5.
The Panasonic GM5 will be announced on Monday and it should have exactly the same price as the official GM1 price back when it was launched in 2013 (590 Euro). The Gm5 has a small built-in viewfinder of the size of the one used by the [shoplink 48164 ebay]LF1 compact camera[/shoplink].
GM1 store list:
In US at Amazon, Adorama, BHphoto.
In Europe at Amazon Germany, Wex Germany, Amazon UK, Fotohanskeuzekamp, Cyberphoto Sweden and Wex UK.
GM1 Gariz leather case in [shoplink 43805 ebay]Black or Brown on eBay (Click here)[/shoplink].
—
For sources: Sources can send me anonymous info at 43rumors@gmail.com (create a fake gmail account) or via contact form you see on the right sidebar. Thanks!
For readers: Don't miss any news. Join our group on facebook and follow our tweets.
Rumors classification explained (FT= FourThirds):
FT1=1-20% chance the rumor is correct
FT2=21-40% chance the rumor is correct
FT3=41-60% chance the rumor is correct
FT4=61-80% chance the rumor is correct
FT5=81-99% chance the rumor is correct