(FT5) Olympus announcement tomorrow!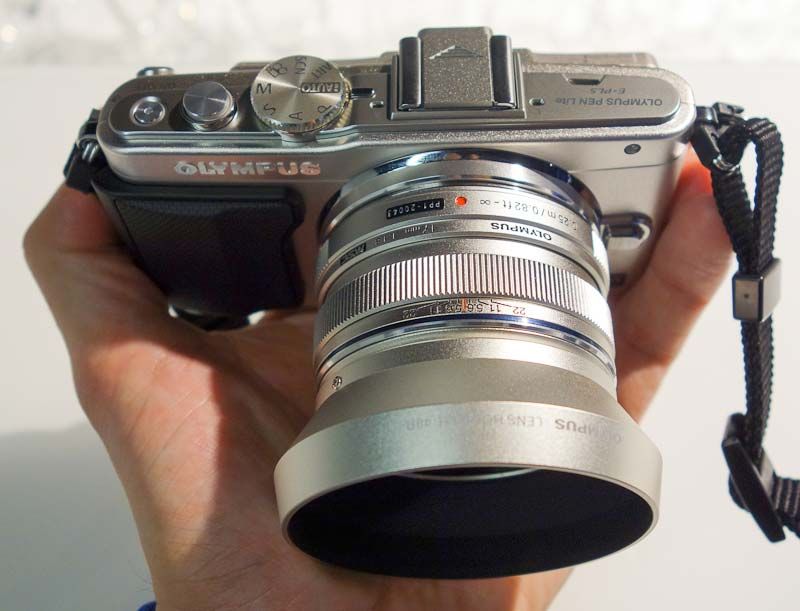 Image courtesy: Forumlumix.
Tomorrow (November 15th) at around 5-6am London time Olympus will release the new 17mm f/1.8 lens. The lens has been already announced at photokina. What you will get now is exact price, in Stock info, specs and image quality info. Will there be something else? For now  am not sure about it. The rumored 40-150mm f/2.8 lens is very likely scheduled for a January release. As usual stay tuned on 43rumors. We will follow the official lens release and give you live updates about news and reviews.
P:S.: Don't miss any news. Join our group on facebook and follow our tweets!
—
The current Olympus 17mm on eBay Europe (via Slidoo) and eBay US (via Slidoo).