(FT5) Now 100% sure new E-M1 firmware is coming in two weeks from now.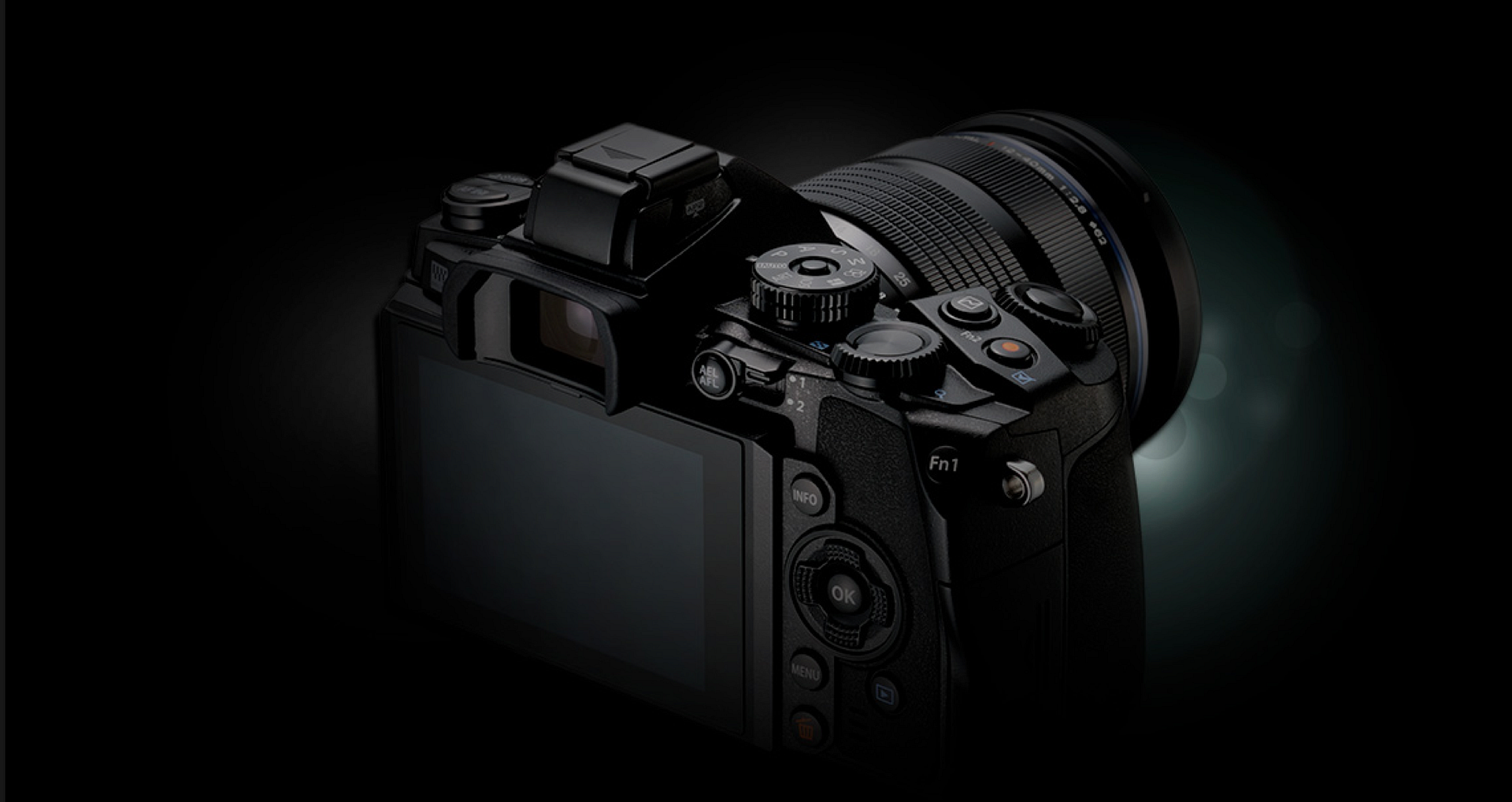 Just a short note to keep E-M1 owners happy. I now am 100% certain Olympus will release a great E-M1 firmware update in two weeks from now. It will be announced along the Silver E-M1 and new PRO zooms. Will let you know as soon as I get the very long list of improvements.
P.S.: There is definitely no 4K video recording coming.
For European readers: Olmypus now gives a free HLD-7 battery grip with the E-M1 body (Click here) or E-M1 with 12-40mm lens kit (Click here).
—
For sources: Sources can send me anonymous info at 43rumors@gmail.com (create a fake gmail account) or via contact form you see on the right sidebar. Thanks!
For readers: Don't miss any news. Join our group on facebook and follow our tweets.
Rumors classification explained (FT= FourThirds):
FT1=1-20% chance the rumor is correct
FT2=21-40% chance the rumor is correct
FT3=41-60% chance the rumor is correct
FT4=61-80% chance the rumor is correct
FT5=81-99% chance the rumor is correct