(FT5) New Olympus camera to be unveiled between February 6-11th.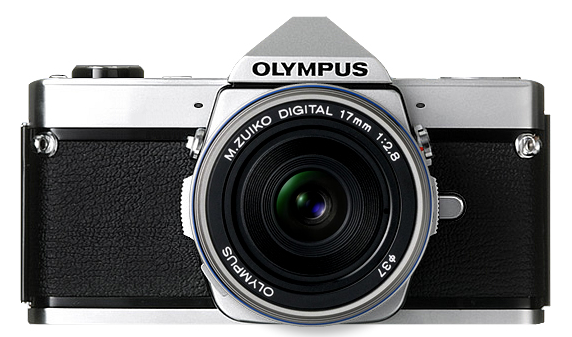 An imaginary Micro Four Thirds camera with build-in viewfinder created by Livedoor.
Finally I have a FT5 rumor (FT5=from top source) about the new Olympus camera! Other sources already told me weeks ago that the camera was coming very soon. I thought (and hoped) that Olympus would unveil the camera at the CES show in Las Vegas which starts on January the 10th. No way! Olympus will "skip" that event and instead announce the new camera in February in the week between the 6th and 11th. All I know for certain is that the camera is weather sealed and that it has an integrated viewfinder.
P.S: Obviously the camera will be sold with the 12-50mm as kit lens. The lens itself is already in Stock in some stores: [shopcountry 27977].
Rumors classification explained (FT= FourThirds):
FT1=1-20% chance the rumor is correct
FT2=21-40% chance the rumor is correct
FT3=41-60% chance the rumor is correct
FT4=61-80% chance the rumor is correct
FT5=81-99% chance the rumor is correct