(FT5) New E-M10 pictures (first time pic of the back).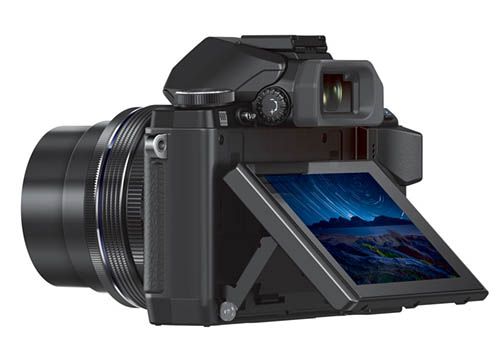 For the first time we can see a picture form the back of the camera (well not all the back). And this is an image from the top and again from the front:
This is a nice looking camera with nice specs (too bad it doesn't have the 5 axis IBIS). Now let's hope Olympus will have mercy with the pricing in Europe and US :)
via Digicameinfo.