(FT5) New bits of GX1 info (surprisingly good image quality)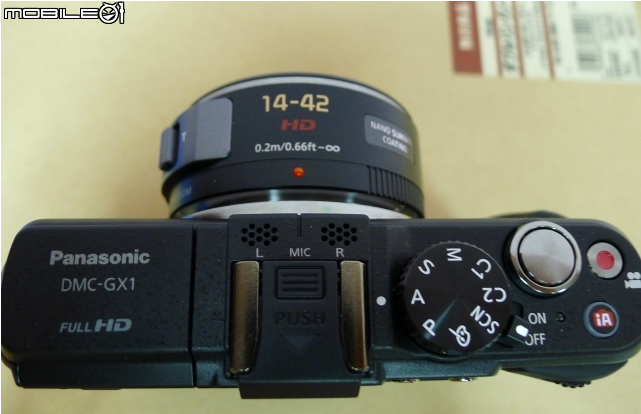 As you know the Panasonic will not record motion jpeg anymore. But the new info I got says that it can do AVCHD / MP4 movie recording, including MP4 1080@30p (20Mbps), which seems better than AVCHD 1080@60i (17Mbps).
But the bets news I got from two sources says that they tested the image quality of the GX1 and the jpeg high ISO quality is visible better than what you get from any other m43 camera. And one source said it's actually surprisingly close to the [shoplink 26379]Sony NEX-5n[/shoplink] jpeg quality. Let's hope this is true because the Sony really shines in that aspect!