(FT5) GH4 official pricing and preorders to be launched tomorrow!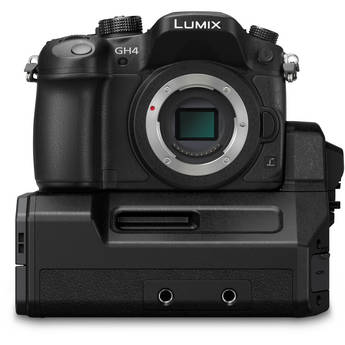 I just got words from trusted sources that tomorrow (Monday March 10) Panasonic will officially announce the GH4 pricing. And preorders (with corretc pricing info) will be online at stores like Amazon, BHphoto and Panasonic.
Be sure to be online tomorrow morning on 43rumors. I will give you all preorder links to EU, US and Asia! If you find a store accepting preorders send me a message at 43rumors@gmail.com. Thanks!
—
For sources: Sources can send me anonymous info at 43rumors@gmail.com (create a fake gmail account) or via contact form you see on the right sidebar. Thanks!
For readers: Don't miss any news. Join our group on facebook and follow our tweets.
Rumors classification explained (FT= FourThirds):
FT1=1-20% chance the rumor is correct
FT2=21-40% chance the rumor is correct
FT3=41-60% chance the rumor is correct
FT4=61-80% chance the rumor is correct
FT5=81-99% chance the rumor is correct