(FT5) First image of the new Olympus E-PL7!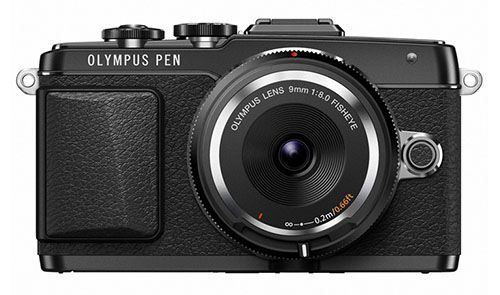 This is the first image of the soon to be announced Olympus E-PL7! As you know this has the [shoplink 47604 ebay]same Olympus E-M10 specs[/shoplink] but comes without the integrated viewfinder. It looks like it's made of a very high quality. And it's likely to be the only new PEN coming this year. Let's see if this will help Olympus to revive the PEN sales…
via Digicameinfo.
—
For sources: Sources can send me anonymous info at 43rumors@gmail.com (create a fake gmail account) or via contact form you see on the right sidebar. Thanks!
For readers: Don't miss any news. Join our group on facebook and follow our tweets.
Rumors classification explained (FT= FourThirds):
FT1=1-20% chance the rumor is correct
FT2=21-40% chance the rumor is correct
FT3=41-60% chance the rumor is correct
FT4=61-80% chance the rumor is correct
FT5=81-99% chance the rumor is correct