(FT5) E-PL7 (and Silver E-M1) will be announced on August 28.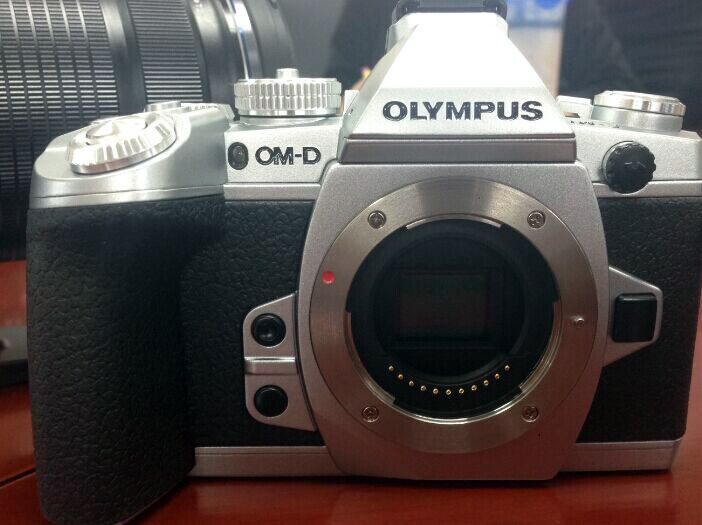 Digicameinfo reports that the official Olympus product announcement date is August 28. Usually this means we can expect press releases to be official at 5-6am London time.
If the rumors we got so far are correct we will get the new E-PL7, Silver E-M1, E-M1 firmware update, 40-150mm f/2.8 PRO zoom and likely two-three more PRO lenses shown as mockup or pre-final version (7-14mm for sure and maybe a 9mm and a superfast prime).
These are some more info about the E-PL7:
– Price ¥ 71,000 (rough conversion: $670).
– There will be a dedicated Waterproof protector PT-EP12. Price of about 65,000 yen.
– 16MP Live MOS sensor. Low-pass-less
– ISO LOW (ISO100 equivalent)
– Image processing engine TruePic VII
– Fine detail II
– Real Color Technology
– 81 points FAST AF
– Continuous shooting 8 frames / sec.
– Monitor 1.04 million dot 3.0-inch. Touch panel
– Self portrait mode
– 3-axis camera shake correction VCM
– Art filter 14 types. Add a "vintage" and "Part Color"
– Wi-Fi Built-in. Possible cooperation with the smartphone. Remote shooting function
– 114.9mm x 67.0mm x 38.4mm size
– (Including memory card and battery) 357g Weight
– Media SDHC / SDXC (UHS-I)
– Battery BLS-50
– The color of the body is silver, white, black
– Kit, EZ double zoom kit lens and EZ Kit
—
For sources: Sources can send me anonymous info at 43rumors@gmail.com (create a fake gmail account) or via contact form you see on the right sidebar. Thanks!
For readers: Don't miss any news. Join our group on facebook and follow our tweets.
Rumors classification explained (FT= FourThirds):
FT1=1-20% chance the rumor is correct
FT2=21-40% chance the rumor is correct
FT3=41-60% chance the rumor is correct
FT4=61-80% chance the rumor is correct
FT5=81-99% chance the rumor is correct