(FT5) E-M1 2.0 firmware will improve EVF response down to 16ms (from previous 29ms)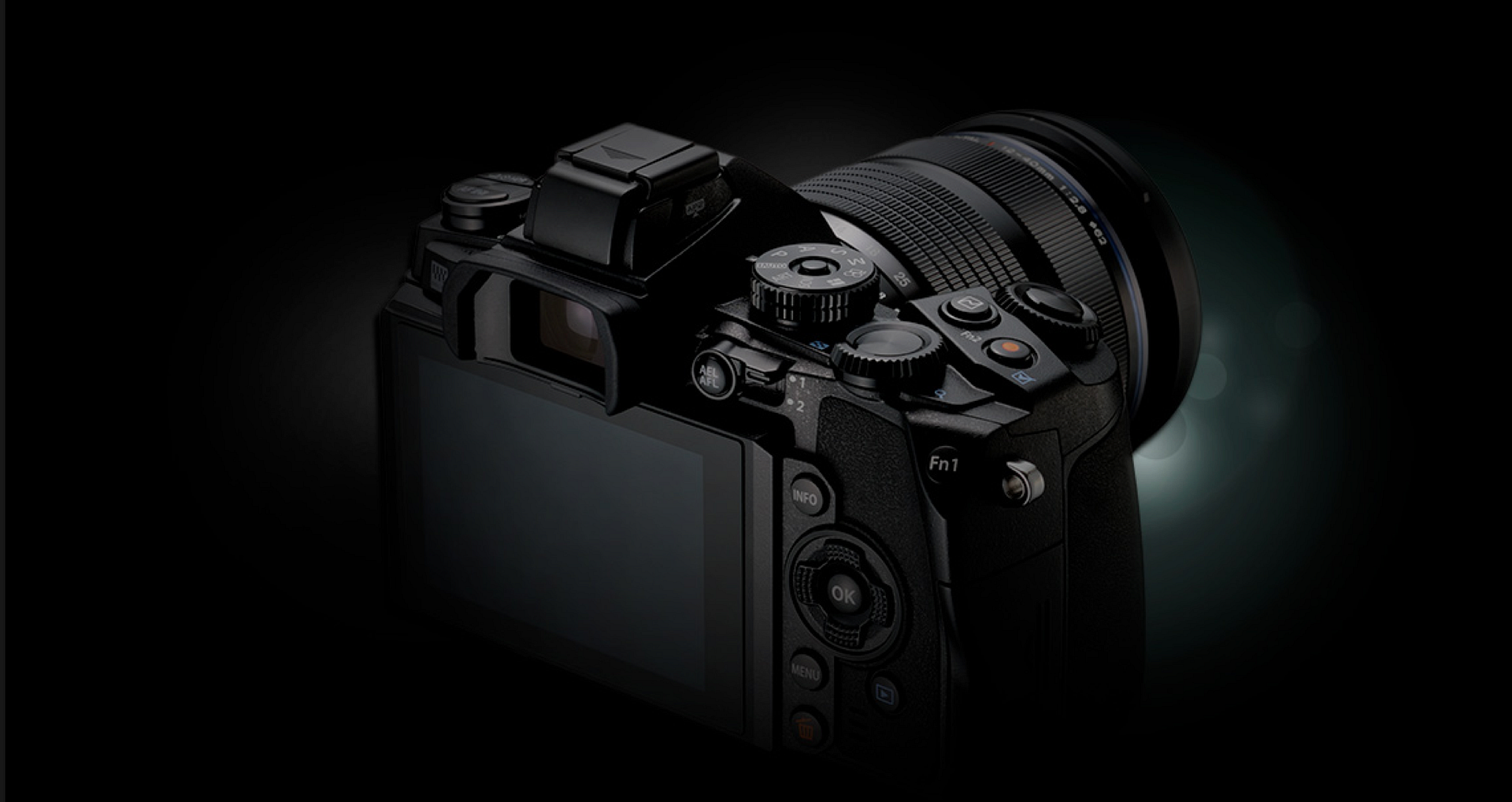 Another trusted source shared more tidbits about the E-M1 2.0 firmware upgrade:
1. Olympus Capture: software tethering, you can do almost anything from your PC.
2. 2 new art filters : vintage and partial color
3. Faster EVF response 16ms (improved from 29ms)
4. Total 16 improvements.
5. Keystone feature: The good news, It works in liveview and you can use the 2 control dials to manipulate vertical and horizontal axis separately. Bad news, it doesn't work in retouch mode and you can manipulate only 1 axis on a single image.
—
For sources: Sources can send me anonymous info at 43rumors@gmail.com (create a fake gmail account) or via contact form you see on the right sidebar. Thanks!
For readers: Don't miss any news. Join our group on facebook and follow our tweets.
Rumors classification explained (FT= FourThirds):
FT1=1-20% chance the rumor is correct
FT2=21-40% chance the rumor is correct
FT3=41-60% chance the rumor is correct
FT4=61-80% chance the rumor is correct
FT5=81-99% chance the rumor is correct