(FT5) A 16 megapixel m43 sensor for the new digital OM camera!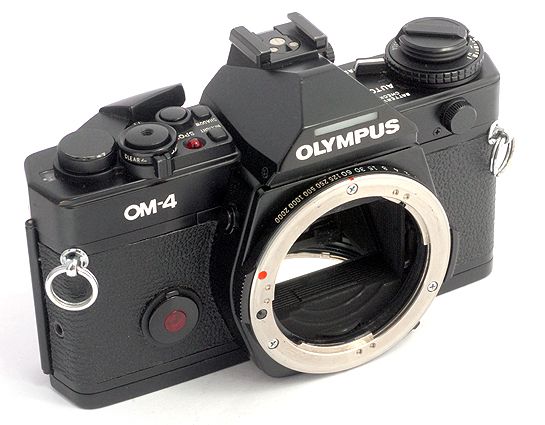 [/shoplink] Image on top: the [shoplink 28231 ebay]OM-4t (here on eBay)[/shoplink], the first camera with a built-in spot meter.
A couple of years ago Olympus said that 12 Megapixels were enough and there was no need to increase the Megapixel number on the Micro Four Thirds sensor. I tend to agree with them but I would have been happy to see some sort of new "version" of the current über-used 12 MPX sensor. Now according to two trusted sources and a new source (Thanks!) Olympus choose a 16 megapixel sensor for their upcoming new digital OM-D camera. I have been told that the sensor has been "tweaked" by Olympus to get a a super EVF performance. The new electronic viewfinder is really the most advanced new technology of the camera. The sources didn't tell me if the 16 Megapixel sensor is basically the same as the one used for the [shoplink 22077]G3[/shoplink] and [shoplink 26836]GX1[/shoplink] but I guess the answer is yes.

Message to sources: I always try to double check rumors before to post them. As you can imagine I get many false rumors and I don't want to make a mess. A particular thanks goes to the new source that send me the name and the specs of the camera. I am double checking it and will post them soon on 43rumors! I have some question to all of you:
1) Will Olympus announce "something else" along the camera? Like lenses and adapters…
2) Can you tell me more about the new EVF?
Thanks!
P.S.: Hope to get some GH3 specs soon too ;)