(FT5) 17mm f/1.8 is a high quality lens. Now only a prototype.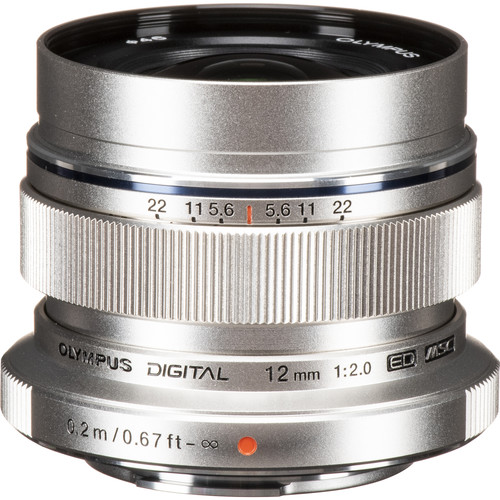 Image on top: The current Olympus 12mm f/2.0.
Sources told us that the upcoming 17mm f/1.8 Olympus lens is still in development and will not go for sale now. It is built like the current Olympus 12mm f/2.0. This means it has distance scale, metal construction and so on. It comes in Silver (no Black version yet).
P.S.: 12mm f/2.0 lens search links at Amazon, B&H, Adorama, Olympus US store, FocusCamera, eBay.