(FT4) Panasonic: No new camera the next 2-3 months (GF model in June?)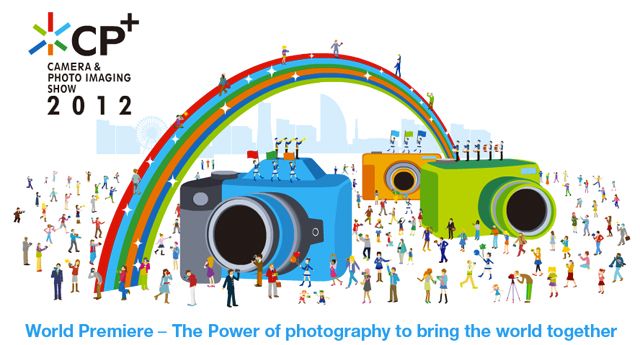 Now I got some more reliable news about Panasonic. There is no plan to launch a new m43 camera within the next 2-3 months. The next GF model should arrive right before the summer. About the GH3 I don't know yet, but I guess it will be Photokina now! What should we expect for the CP+ show in Yokohama? Probably just the official release of the 12-35mm and 35-100mm X lenses.
So it's all about Olympus now!