(FT4) New Olympus E-PL7 to be annnounced in a couple of weeks.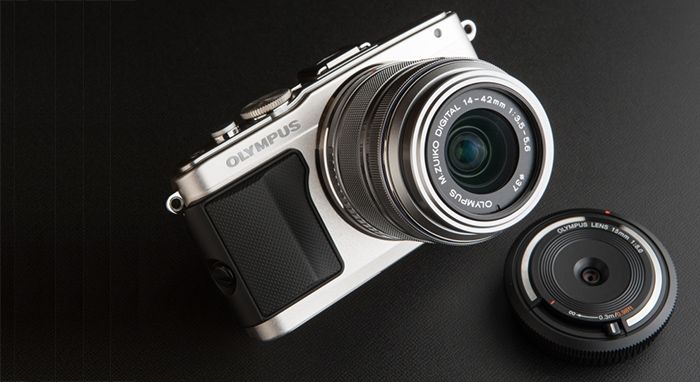 What I wrote weeks ago (Click here) seems to become true soon. A new PEN is coming it will be the E-PL7. And it will feature the same 16Mp sensor used by the OMD-10 camera with 81 AF points, 8 fps and 3″ vari-angle touch LCD screen.
Nothing revolutionary (as usual with PEN updates) and from what I heard more "advanced" innovations will be announced at Photokina. The current E-Pl5 sells for $499 only with free extras at BHphoto (Click here) and at Amazon (Click here).
via Photorumors
—
For sources: Sources can send me anonymous info at 43rumors@gmail.com (create a fake gmail account) or via contact form you see on the right sidebar. Thanks!
For readers: Don't miss any news. Join our group on facebook and follow our tweets.
Rumors classification explained (FT= FourThirds):
FT1=1-20% chance the rumor is correct
FT2=21-40% chance the rumor is correct
FT3=41-60% chance the rumor is correct
FT4=61-80% chance the rumor is correct
FT5=81-99% chance the rumor is correct