(FT4) GM1 has GX7 sensor and LF1 size.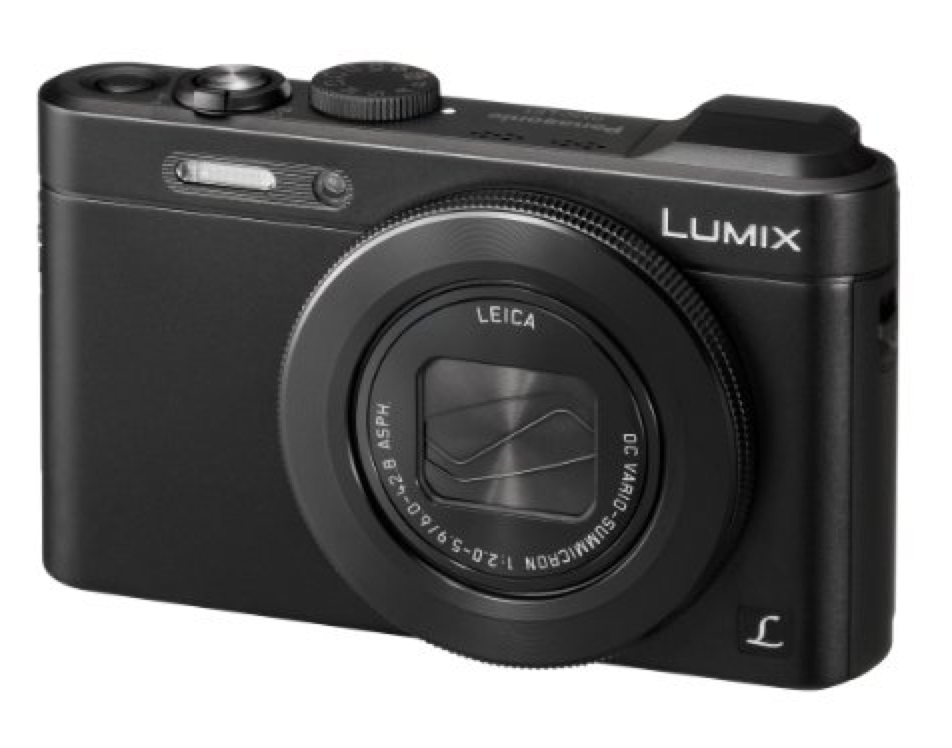 .
The GM1 will have about the size of the LF1 compact you see on top
The GM1 is going to be announced next week (October 17). And these are some of the cameras features:
Same GX7 image processing engine and sensor
built-in Wi-Fi
Touch panel
New 12-32mm lens has about the same size as a [shoplink 16258]14mm f/2.5 lens[/shoplink]
Body quality is very high (like the GX7)
Size is as small as the Panasonic LF1 or Sony RX100
via Digicameinfo
—
For sources: Sources can send me anonymous info at 43rumors@gmail.com (create a fake gmail account) or via contact form you see on the right sidebar. Thanks!
For readers: Don't miss any news. Join our group on facebook and follow our tweets.
Rumors classification explained (FT= FourThirds):
FT1=1-20% chance the rumor is correct
FT2=21-40% chance the rumor is correct
FT3=41-60% chance the rumor is correct
FT4=61-80% chance the rumor is correct
FT5=81-99% chance the rumor is correct