(FT4) E-M1 firmware update will add "keystoning" feature.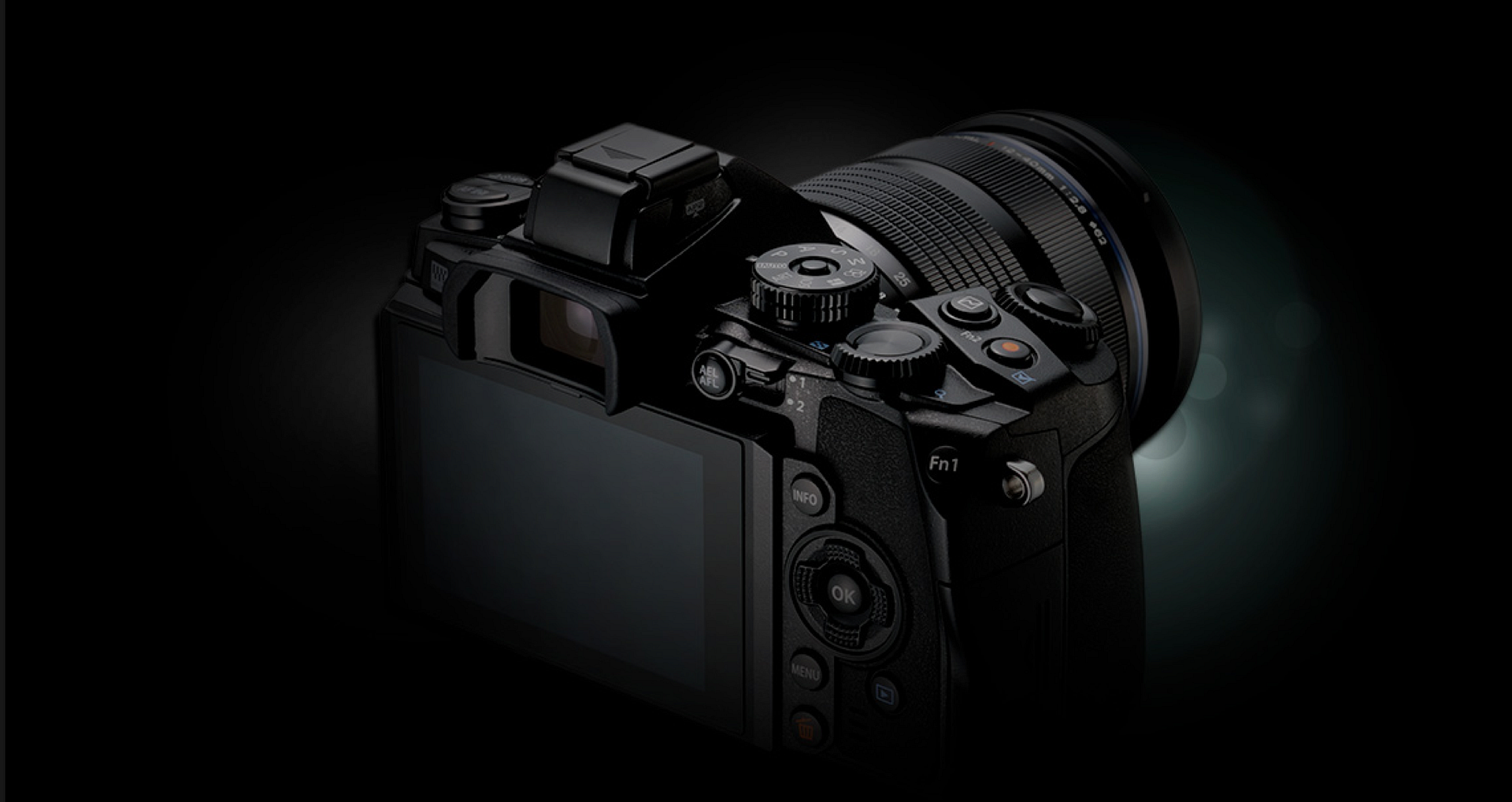 According to one trusted source the E-M1 firmware upgrade will also add the new "Keystoning" feature:
"Keystoning will allow you to fix the distortion you see in architectural images. So buildings won't "lean"…but the cool thing is you fix it in LIVE VIEW! You can see it as you fix it! Who needs a tilt shift lens? Olympus innovation is incredible."
Next announcements: LX100 4K FT sensor and fixed zoom lens camera coming ealry next week. GM5, Silver E-M1, new 40-150mm PRO lens and firmware udpateds for E-M1 and GH4 coming right before Photokina (likely around September 14-15-16).
—
For sources: Sources can send me anonymous info at 43rumors@gmail.com (create a fake gmail account) or via contact form you see on the right sidebar. Thanks!
For readers: Don't miss any news. Join our group on facebook and follow our tweets.
Rumors classification explained (FT= FourThirds):
FT1=1-20% chance the rumor is correct
FT2=21-40% chance the rumor is correct
FT3=41-60% chance the rumor is correct
FT4=61-80% chance the rumor is correct
FT5=81-99% chance the rumor is correct