(FT3) There will be no direct E-M5 replacement.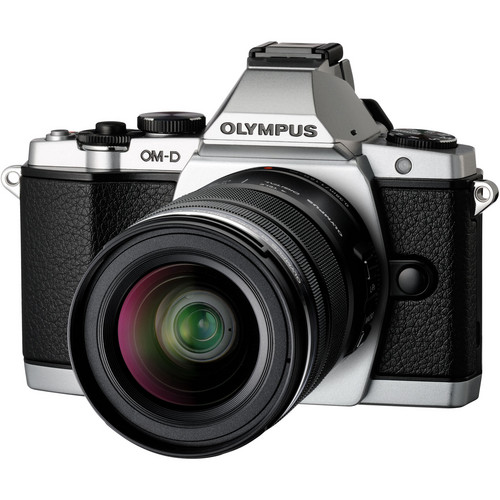 From what I heard til now the new OMD camera will NOT(!) replace the current E-M5. The new OMD will be placed in a different "league" than the current OMD. It will be released in early September. The E-M5 is still selling very well and will not be taken off production.
Drop me a message if you find some more bits about the new OMD camera!
P.S.: The E-M5 just got an up to $150 discount at Amazon (Click here), Adorama (Click here), BHphoto (Click here). And in Europe a new set of ref. cameras has been listed at Olympusmarket.
—
For sources: Sources can send me anonymous info at 43rumors@gmail.com (create a fake gmail account) or via contact form you see on the right sidebar. Thanks!
For readers: Don't miss any news. Join our group on facebook and follow our tweets.
Rumors classification explained (FT= FourThirds):
FT1=1-20% chance the rumor is correct
FT2=21-40% chance the rumor is correct
FT3=41-60% chance the rumor is correct
FT4=61-80% chance the rumor is correct
FT5=81-99% chance the rumor is correct