(FT3) More LX8 specs and details!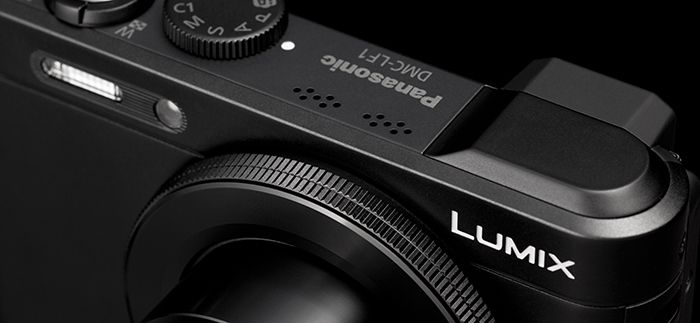 The soon to be announced LX8 will have a built-in evf like the current LF1 you see on the picture above.
This is an info I got via a new source. Hope trusted sources can confirm it soon. meantime thanks to the guy who sent me the info! let's hope everything he shares here is correct because it would be quite amazing! He says:
– Lens will be a 24 – 90 f2 – f2.8
– Will be 3% larger than the LX7
– Will have a swivel touch screen with touch to focus and capture features
– Updated processing engine enhancing JPEG output
– EVF built in, no hotshoe
– Automatic Lenscap
– built-in 3 stop ND filter
Really sounds great!
—
For sources: Sources can send me anonymous info at 43rumors@gmail.com (create a fake gmail account) or via contact form you see on the right sidebar. Thanks!
For readers: Don't miss any news. Join our group on facebook and follow our tweets.
Rumors classification explained (FT= FourThirds):
FT1=1-20% chance the rumor is correct
FT2=21-40% chance the rumor is correct
FT3=41-60% chance the rumor is correct
FT4=61-80% chance the rumor is correct
FT5=81-99% chance the rumor is correct