(FT3) E-P5 has no integrated viewfinder? New external viewfinder.
[shoplink 37006 ebay]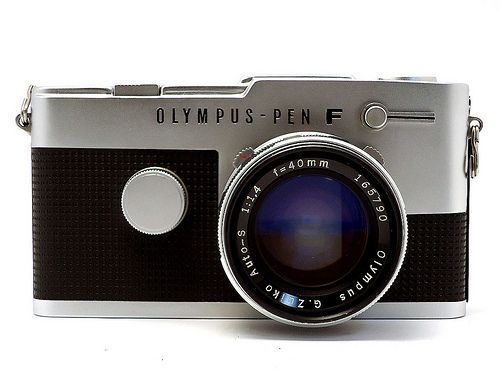 [/shoplink]
WIll the new PEN have no integrated viewfinder like the superb [shoplink 37006 ebay]PEN-F[/shoplink]?
–
There are plenty of rumors going around the web saying the E-P5 has an integrated viewfinder. And I am also one of those guys wishing to see a camera like that. But sometimes wishes just remain that…dreams. I still have no FT5 super reliable rumor yet but the only info I got is that the E-P5 actually has no integrated viewfinder! The rumor hasn't been confirmed by a second source yet and even trusted sources sometimes can get wrong info from their sources so take it with a grain of salt. But if the rumor would be correct this would be huge disappointment for me. Although of course we have to see what the specs are…they may be so good that I will not care about the missing built-in EVF.
The source also told me that the E-P5 will come along a new external viewfinder with a 2,44 Million dot resolution.
P.S.: PEN-F acutions on [shoplink 37006 ebay]eBay (Click here)[/shoplink]. Great cam!
—
Rumors classification explained (FT= FourThirds):
FT1=1-20% chance the rumor is correct
FT2=21-40% chance the rumor is correct
FT3=41-60% chance the rumor is correct
FT4=61-80% chance the rumor is correct
FT5=81-99% chance the rumor is correct