(FT2) Olympus 40-150mm f/2.8 to be in Stock in mid 2013 only?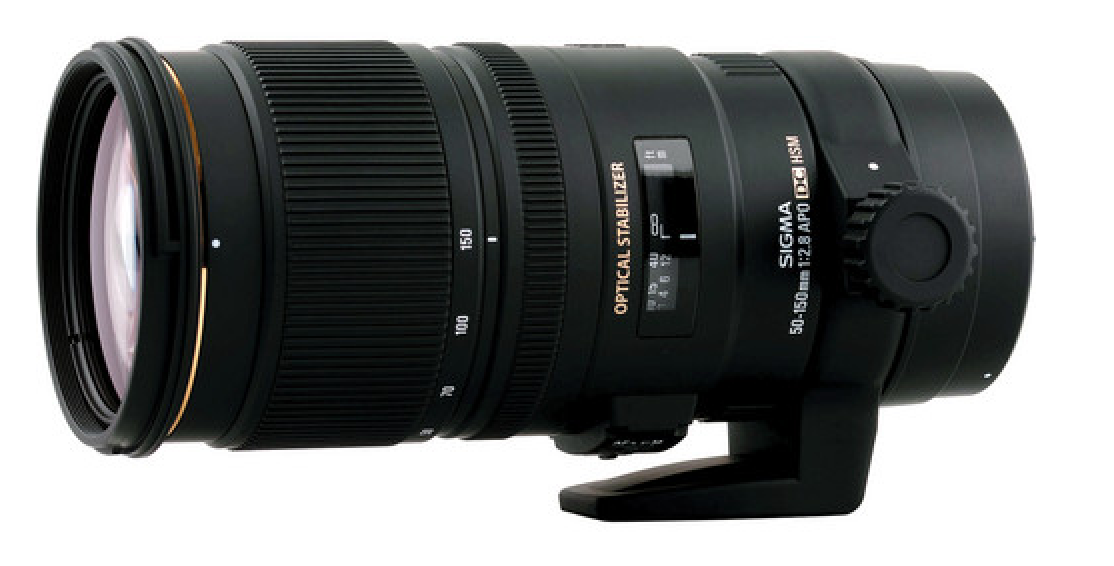 A lens with similar Olympus specs is the Sigma 50-150mm.
As I told you before I expect Olympus to announce the new 40-150mm f/2.8 lens in January. Now Miranda forum user Forist DIS Ottawa writes, "For what it's worth, I was at an imaging show today and two Olympus reps confirmed that a 40-150mm f2.8 lens will be coming next year. They said it appears on a list of confirmed future products. They didn't have any further details but expect it won't be available until the middle of next year at the earliest."
I have no details about price and size of the lens yet. But the only similar lens I know is the Sigma 50-150mm f/2.8 which costs around $1100 (here on eBay). I hope the lens isn't as big as that one!