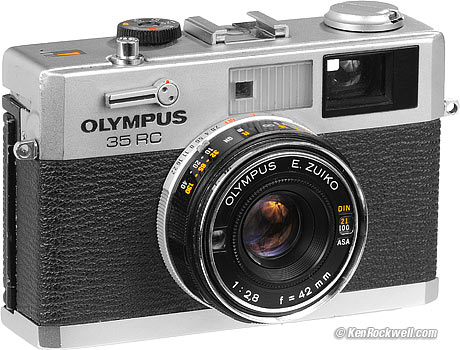 Yes micro four thirds is exciting but if you don't want to spend a loto f money and if you really want incredible quality in a small compact camera go for this fanatsic camera…the Olympus 35RC!!!
it is incredible small, wonderful lens and it costs less then 100$ !
Read the latest review from ken Rockwell if you want to know more!