First Olympus 15mm f/8.0 image samples!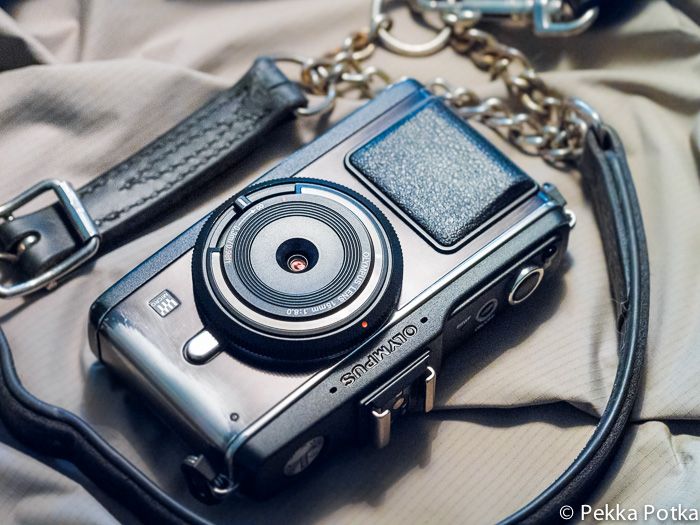 Image courtesy Pekka Potka.
Finally you can see plenty of image samples taken with the strangest of all Micro Four Thirds lenses…the Olympus body cap lens.
Pekka Potka just posted the first B&W pictures of his dog and writes: "Aperture f/8 is far too dim to be usable (without flash) casually in a traditional P&S style whenever, if you expect normally sharp images. You really have to set your eye and mind to f/8 and work with the consequensies of it, namely blur."
Also Peter Norman (via mu43) posted a set of image samples on Flickr. This time in color!
Lens preorders at Amazon (Click here), Adorama (Click here) and Bhphoto (Click here).