"Olympus LiveTime" on the E-M5 is the Best New Technology 2012 according to ePhotozine.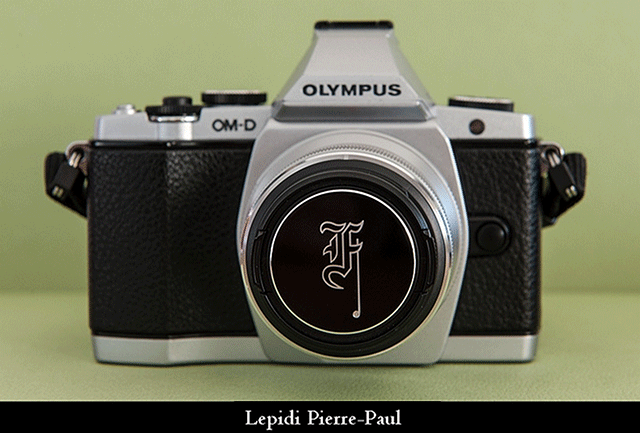 [/shoplink] Image courtesy: Lepidi.
ePhotozine selected the "Olympus LiveTime" feature of the Olympus E-M5 as the Best New Technology 2012. I would also say that they should give them an award for the best design too :) P.S.: The E-m5 looks even more a winner with that nice PEN F fron cap you can buy on [shoplink 35343 ebay]eBay (Click here)[/shoplink]. Thanks Lepidi for sharing the pic!
Reminder: We got a rumor saying that a new E-M5 firmware will be released wihtin the next 10-14 days. With one "surprise" be added via firmware.
M43.eu posted this video with the E-m5 vs Canon M AF speed comparison.

P.S.: Set of refurbished E-M5 at Cameta (via Slidoo).