Update: Download Adobe Creative Suite 2 For Free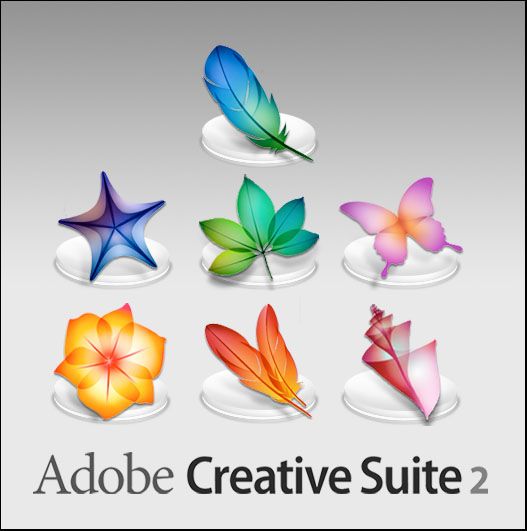 Update3: This comes from imaging-resource:
Here's what Issacs wrote on Adobe's community forum following the reports.

"On behalf of Adobe Systems Incorporated …

You have heard wrong! Adobe is absolutely not providing free copies of CS2!

What is true is that Adobe is terminating the activation servers for CS2 and that for existing licensed users of CS2 who need to reinstall their software, copies of CS2 that don't require activation but do require valid serial numbers are available. (Special serial numbers are provided on the page for each product download.) See <http://forums.adobe.com/thread/1114930>.
Update2: the download link appears to be still alive. Just tried it out. Don't know what is going on.

Update: To good to be true! According to diyphotography, which cites Adobe support forum, the download was never meant to be free. The download page was meant for photographers who bought CS2, but needed to reactivate it. The download link has now been disabled.
Adobe's CS2 suite can be downloaded for free. Click here to download. Serial numbers are provided with the download links. You have to be registered to Adobe (it's free) to make the download. Mac (PowerPc) and Windows versions.
[
via 9to5toys
via
nachbelichtet.de
via
canonwatch
]