Diglloyd: "Might Panasonic/Fujifilm Deliver an Awesome New Organic High Dynamic Range 8K Sensor That Competes with Sony?"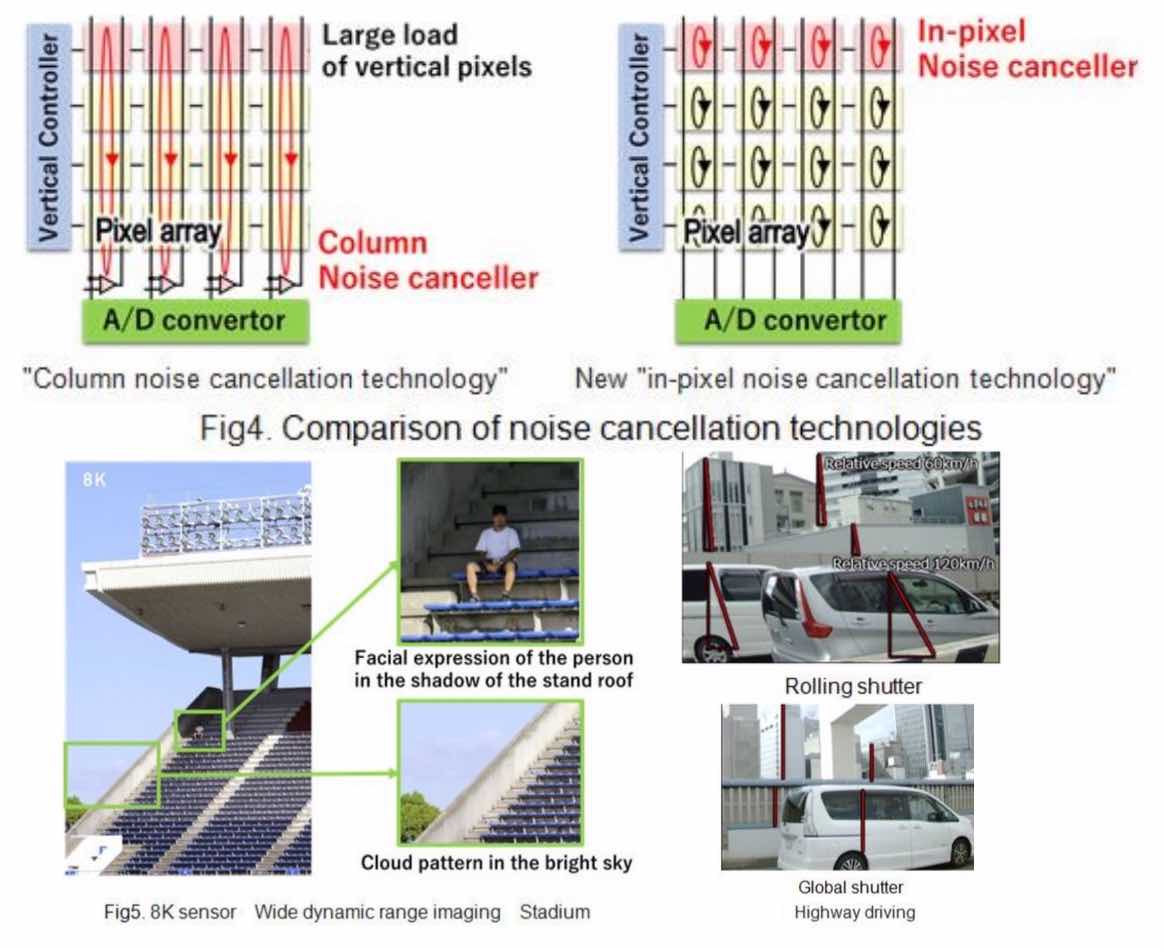 We have yet no idea if the Fuji-Panasonic sensor partnership announced in 2013 will ever produce a new MFT or FF sensor. But for sure the sensor promises to deliver some interesting tech. Diglloyd writes today:
There is a new Panasonic/Fujifilm organic sensor which among other things is claimed to have stunning dynamic range, global shutter, electronic ND filter, in-pixel capacitive noise reduction, in-pixel gain switching, and voltage-controlled sensitivity modulation. Rumor is that a Panasonic 8K 36-megapixel chip will be out next year in a real camera. This Panasonic/Fujifilm chip (if real and it seems to be) is the result of the collaboration between Panasonic and Sony announced back in 2013.

The design goals of the Panasonic/Fujifilm chip differ from traditional Sony sensors (primarily in targeting dynamic range), and in so doing appear to offer a distinct and highly attractive alternative to Sony sensors. However, the size of the sensor remains unclear, and the emphasis by Panasonic on various industrial uses makes me wonder if the chip will be capable of generic use in still-photo cameras.
I have no idea…and honestly I doubt it that next year we are going to get a camera with this sensor. But I would be very happy to be proven wrong!