Did you notice it? No Olympus cameras at CES!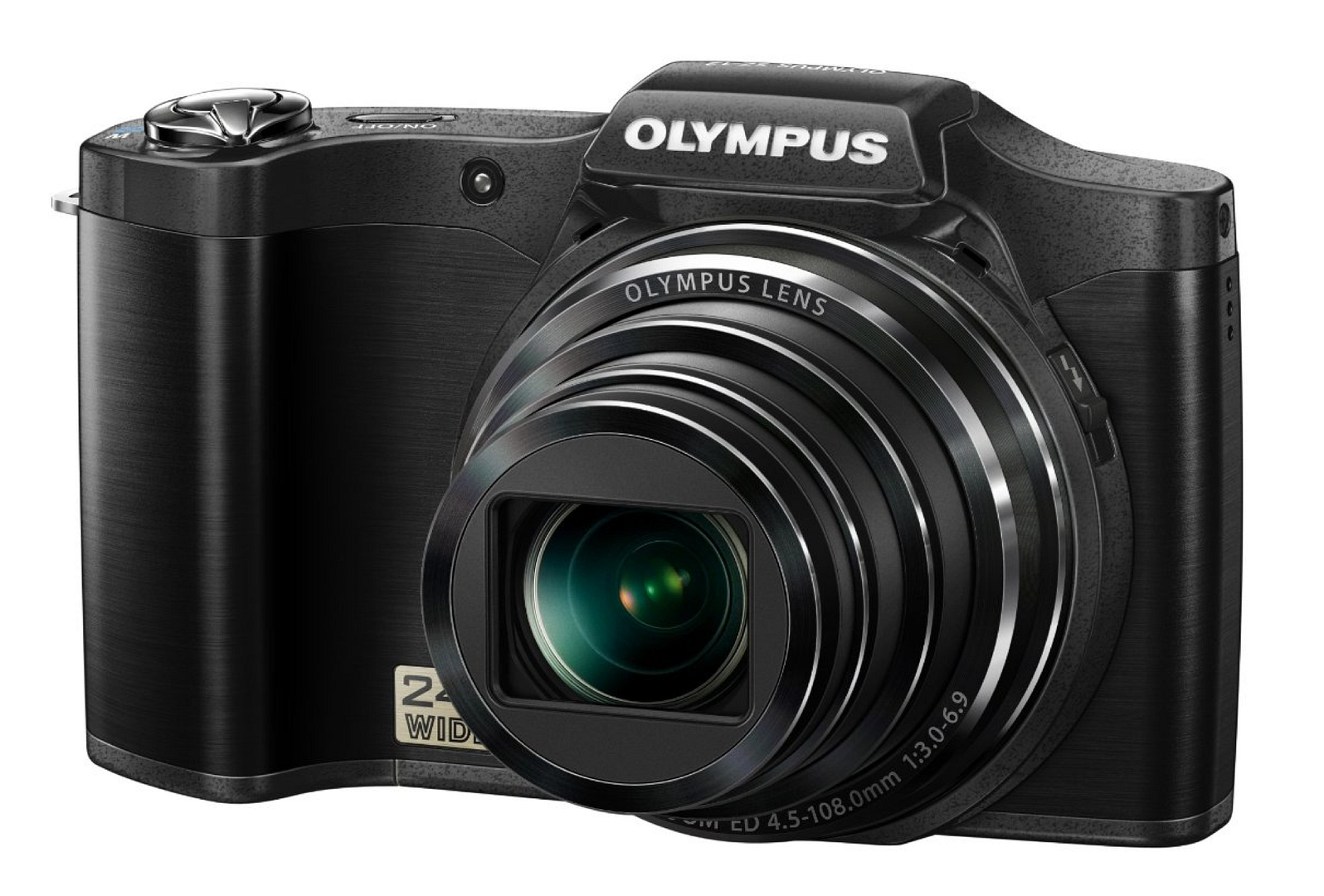 Full current list of still available Olympus compact camera can be seen at Amazon US (Click here).
I don't know how many of you noticed it but Olympus is the only photo company that has not announced any new camera at CES. More important to know is that CES was usually the right event for the launch of consumer compact cameras. This is just one more sign that Olympus is dissociating from that kind of market (with the exception of ultra zooms or high-end compacts).
That said what really matters for us 43rumors readers is to know that right before the CP+ show in Yokohama (Start February 13) Olympus will announce the E-M10, the new 25mm f/1.8 and a new compact zoom lens :)
—
P.S.: Still, at CES Panasonic announced the Lumix ZS35K (preorder and specs here at Amazon) and Lumix SZ8K (preorder and specs here at Amazon) compact cameras.