MFT sensor better than the $5,500 Leica FF sensor!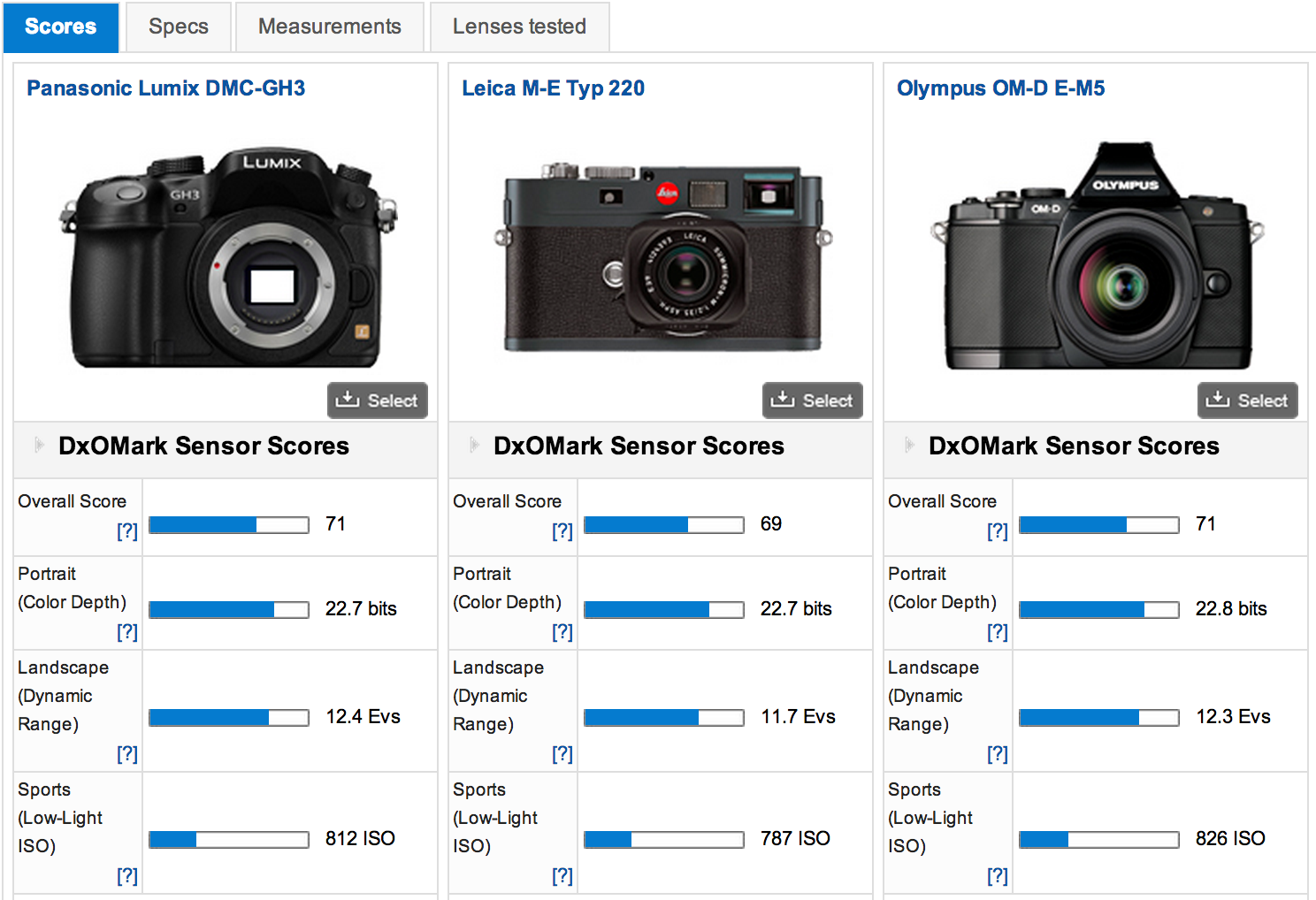 Today DxOmark (Click here) published the full Leica M-E test results and the 18MP Full Frame sensor cannot match the newest MFT sensor quality. A pretty good result if you consider the price of the Leica M-E ($5,500 here at Amazon). Do you still want Panasonic/Olympus to go Full Frame? :)
One more US deal: Today also the Silver GX1 with X lens kit got a price drop and now sells for $499 at Amazon (Click here).
—
DxO news found via Lepidi.