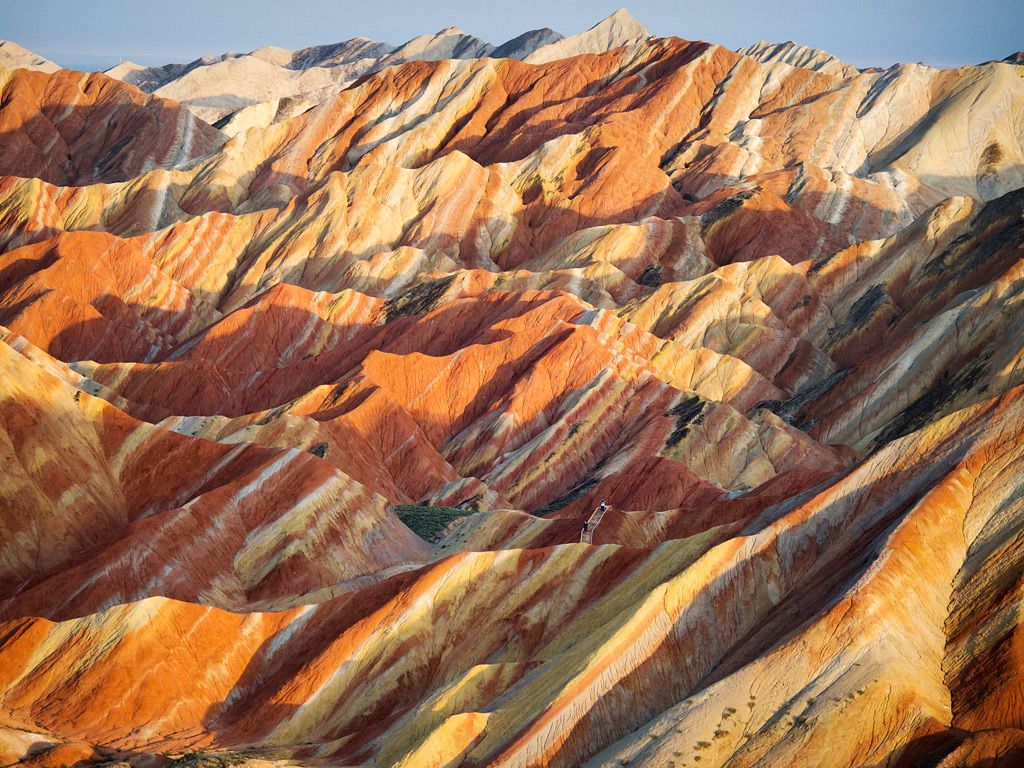 Image courtesy: Amos Chapple.
Amos Chapple is a Pro Photographer using Micro Four Thirds cameras and lenses. He sent me a new mail I am posting here as it is:
"Italian Vanity Fair magazine have been buying my work fairly regularly and have used four images of mine in the past four months. Two images have been used as double-page spreads. The magazine runs a tight ship; image quality is thoroughly checked before they print things, and guess what? All of it was shot with M43 kit :)
Here is a link to the proofs: http://imgur.com/a/EHdbq
All pics taken with a GH2. Most of these images have also been used in newspapers and magazines throughout Europe including the Guardian, Daily Mail etc.
I don't think the image quality of M43 is as good as full-frame DSLRs but it's nice to know that if you've got good content you can use M43 kit without worrying about the sensor size.
All the best for now, keep up the great work!"
This is just to say once again that if you have talent you can achieve superb results with any camera system. No need to go Full Frame to be a PRO :)
—
Private note: I am back from the mountains and will live for four months in Antwerpen. Will be back in my isolated place on the Pyrenees in France by February.