BHphoto launched the new MegaDealzone with lots of deals!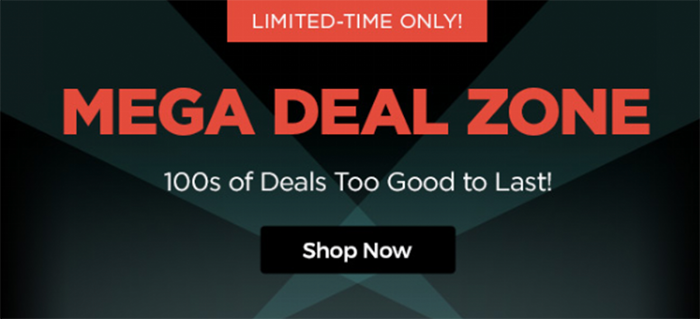 For the next two days you get a ton of deals at BHphotos Mega Deal Zone (Click here).
Reminder: You can use our checkout code "RUMOR" to get an additional 15% discount on all TOPAZ products (Click here) that already got a 25% default discount.